travel guide
Know more about travelling Adventurous places in India.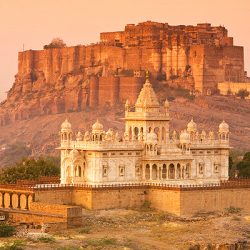 Posted on April 1st, 2020 by admin
Rajasthan Trip Planning and Travel Guide The upcoming children's school holidays means you need to take them out on a holiday for a week or more. But India is such a vast country with countless options for travel and holidays, so where can you...