top most cafe.
Know more about travelling Adventurous places in India.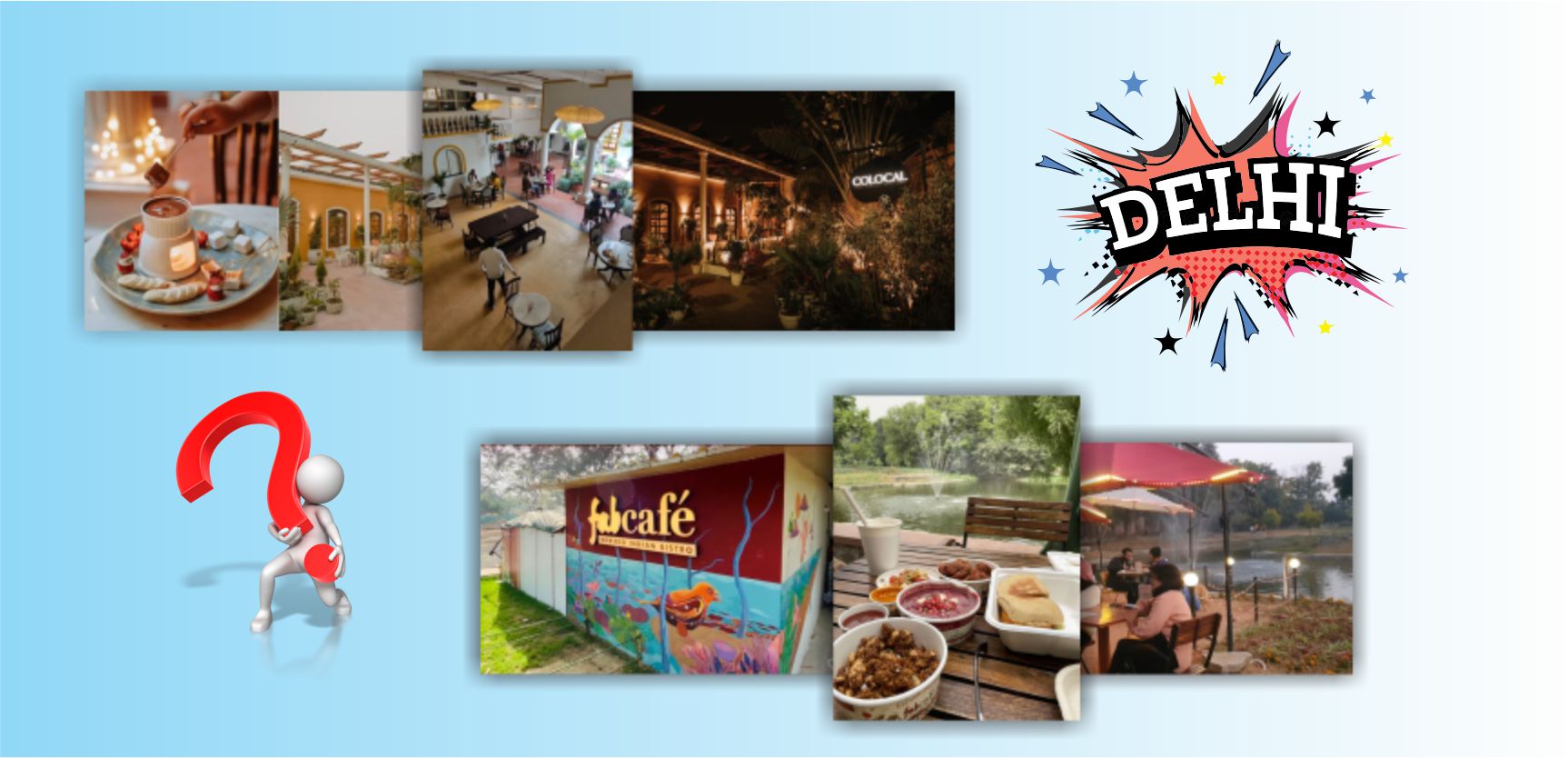 Posted on November 15th, 2022 by Simran Saluja
Whenever we hear "Delhi," the first thing which comes to mind is "Food." The taste one gets in Delhi is unmatchable in the entire country. Anyone who loves food will love Delhi. Food and Delhi go hand in hand. The unique thing about Delhi...