tips to travel
Know more about travelling Adventurous places in India.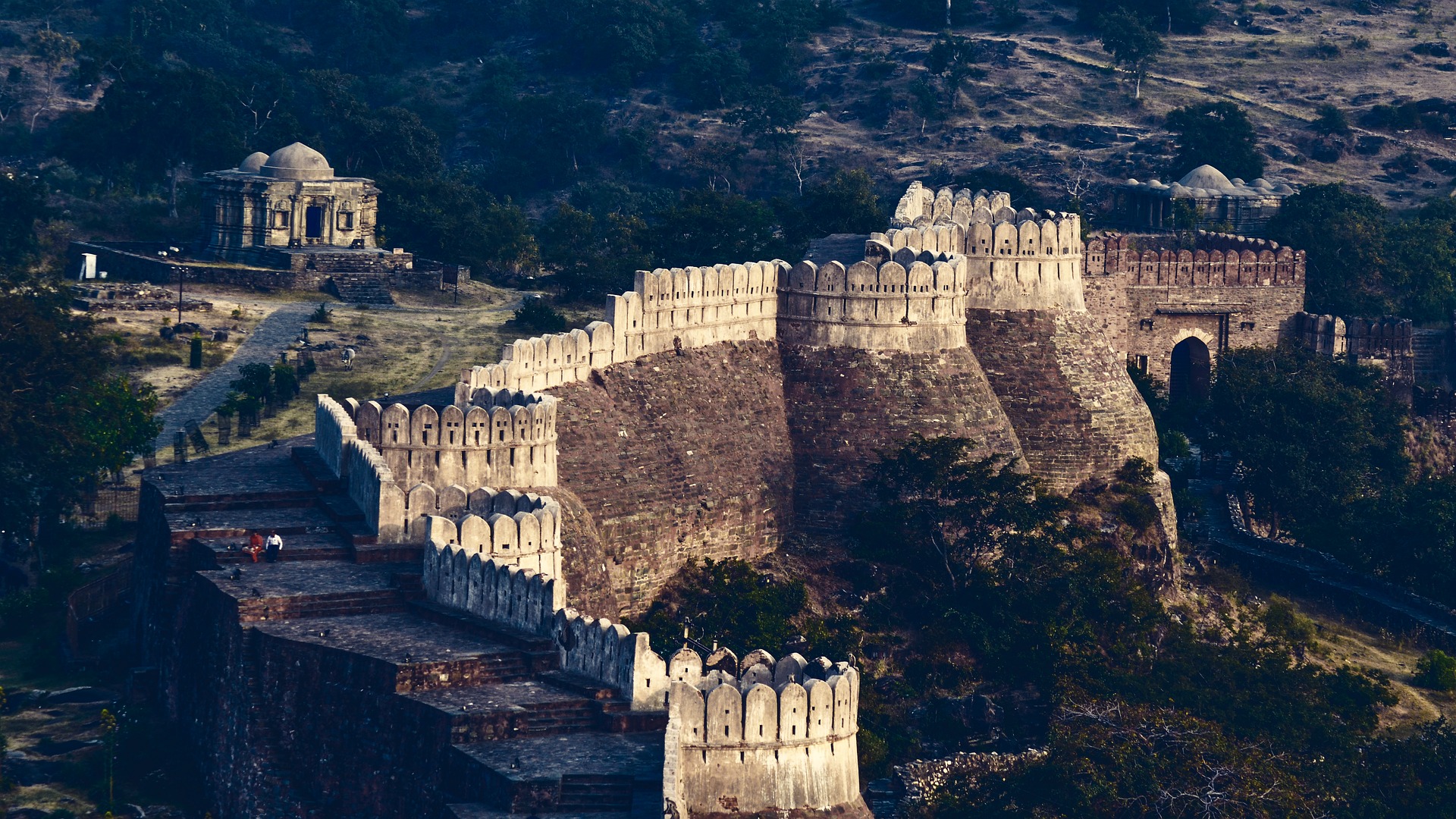 Posted on December 21st, 2017 by prashant dixit
The Royal Land Rajasthan is popular because of its forts and the architecture which reminds us of its history, the history which speaks of honor and knightliness. On the other hand, this place also provides diversity in land which has military potential. This...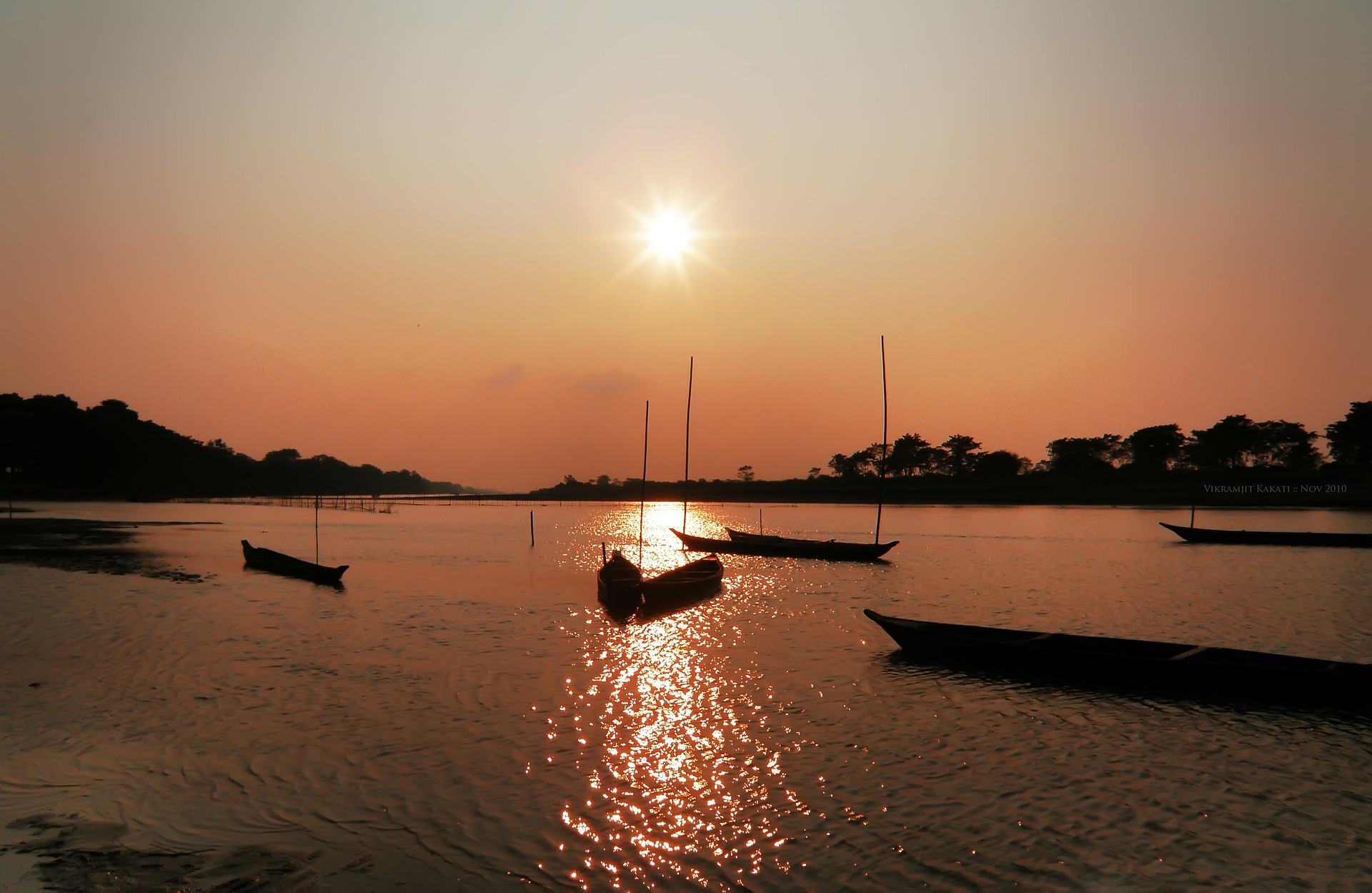 Posted on December 7th, 2017 by prashant dixit
Pick the perfect route India packs a lot into a huge space, and you'll never have stretch to realize it all on a single tour. Think about what comforts you, what you like doing and how much interval you have, and tailor your journey accordingly....