stay in kashmir
Know more about travelling Adventurous places in India.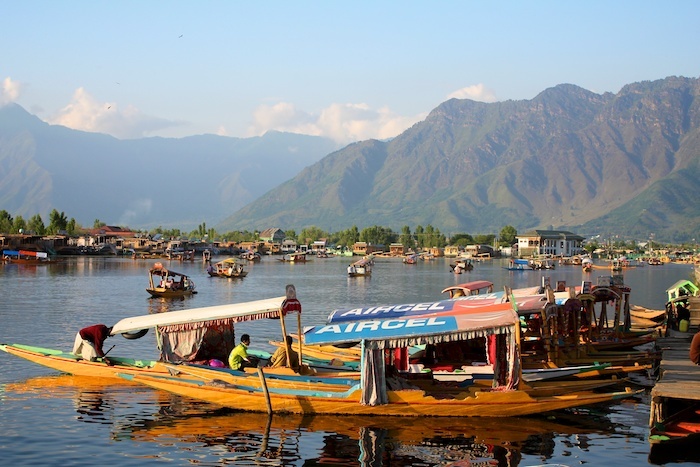 Posted on April 16th, 2022 by Yashika Poojary
Amid the serene valleys, mountains, glistering lakes, the picturesque beauty of Kashmir is perfect for romance with your love. Every nook and corner of Kashmir has a mesmerizing charm to evoke romance. The place is no less than heaven, and what can be better...