rajasthan tour plan india
Know more about travelling Adventurous places in India.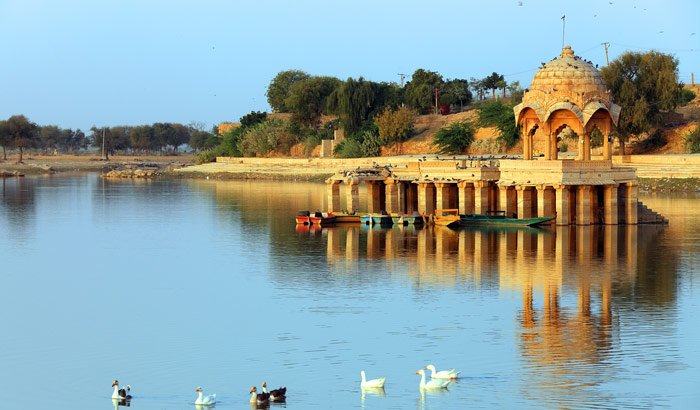 Posted on April 7th, 2022 by Ranbir Singh
Plan Your Holidays in Rajasthan India Rajasthan tours bring some of the top places of the country with a major focus on favorite Rajasthan destinations. It is famous for its tradition & colorful culture. Rajasthan is the land of flair & festivals. If you...