rajasthan tour experience memories
Know more about travelling Adventurous places in India.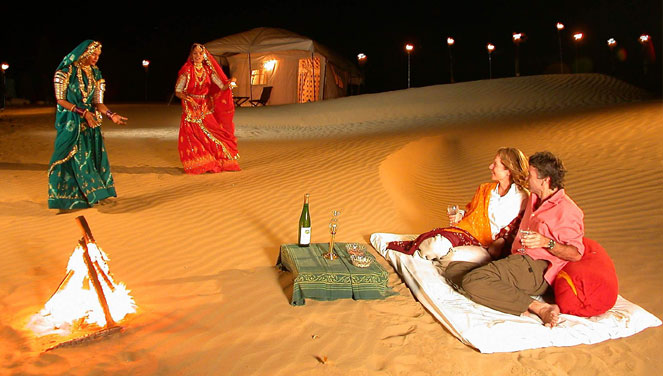 Posted on June 26th, 2021 by Sonali Gupta
Rajasthan is a worldwide renowned tourism place in India. Thus, it charms tourists and vacationers across the globe. Henceforth, You will get lots of savory options of delightful ways with great tourist facilities. Moreover, the place is drench in royal grandeur. Eventually, Rajasthan is...