popular tourist attractions in delhi
Know more about travelling Adventurous places in India.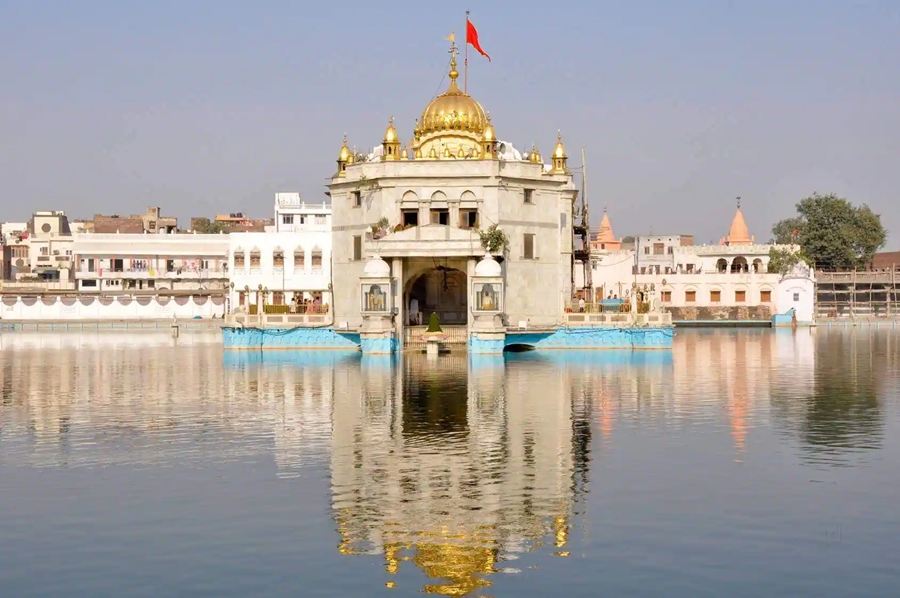 Posted on April 12th, 2022 by Ranbir Singh
Visit Tourists Attractions in Delhi Delhi is a captivating perfect choice filled with colors of rich culture, vibrant nightlife, crowded markets, delectable food, and exciting events. The unique charm of the city is in its food that is prepared with traditional recipes and served...