popular national parks
Know more about travelling Adventurous places in India.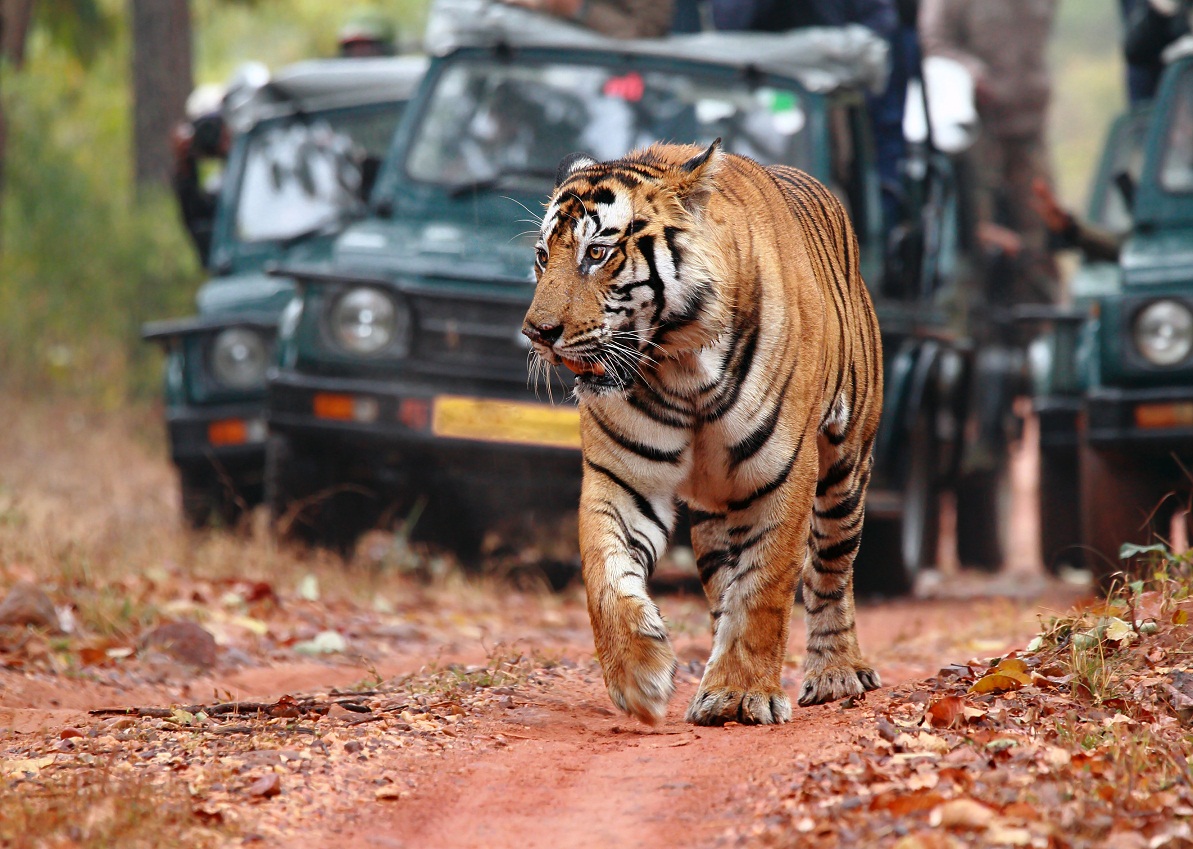 Posted on September 22nd, 2022 by Abhijit Pandit
Even though much of Rajasthan is a desert, there are some magnificent national parks here. The forests teem with luxuriant trees and some rare wildlife species. But in the desert also, you will find animals, birds, and reptiles that thrive even in the inhospitable...