National parks near by delhi
Know more about travelling Adventurous places in India.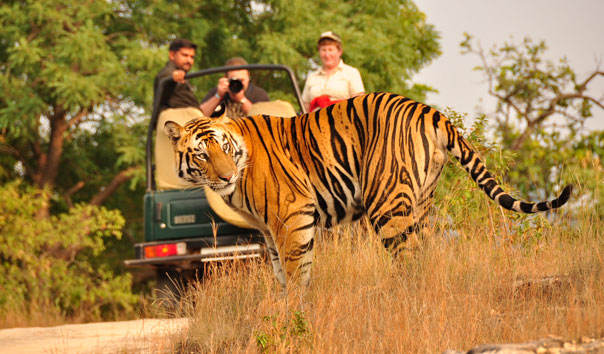 Posted on January 19th, 2023 by Japji Travel
Not all escapes from Delhi are found in hill stations. There are some wonderful places for significant wildlife destinations with spectacular wildlife. Exotic species including Tigers, Asiatic Elephants, One-Horned Rhinos, Leopards, Hyenas, Gharials, and River Dolphins are common sights. Here is a list of...