Heritage Trail Mehrauli Archaeological Park
Know more about travelling Adventurous places in India.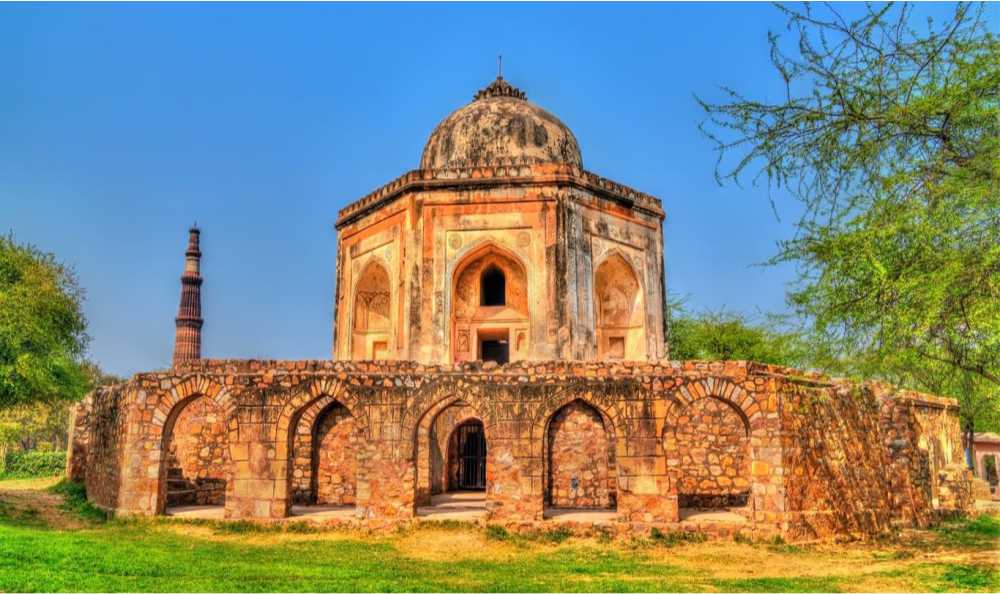 Posted on January 21st, 2023 by Japji Travel
About Mehrauli Archaaeological Park Mehrauli Archaeological Park is the enormous park and an ancient historical site of Delhi. The park is surrounded by lush green scenery, different types of plants and beautiful flowers, this place is also the home of different species of birds...