book minibus to travel with family
Know more about travelling Adventurous places in India.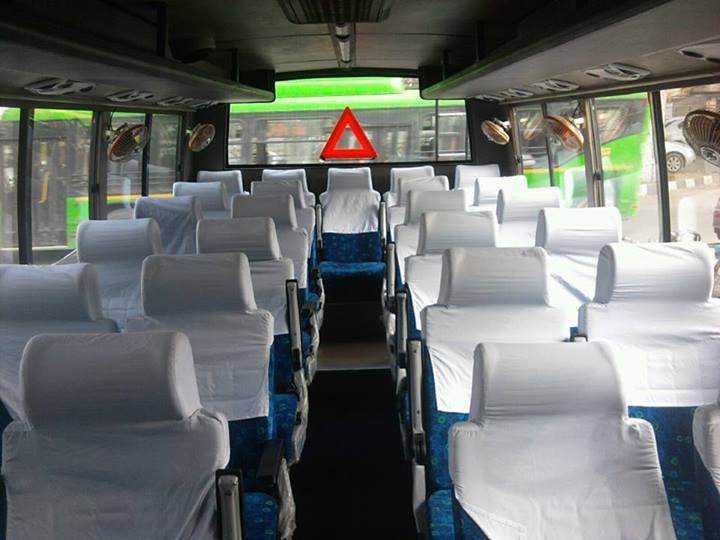 Posted on June 19th, 2021 by Sonali Gupta
You can surely discover the most hassle-free and reasonably priced way to transport your smaller groups within and among the communities. Student groups, corporate groups, and tourist groups are all people who want to rent charter buses, and many of these groups opt for...