what is mean of haunted places
Know more about travelling Adventurous places in India.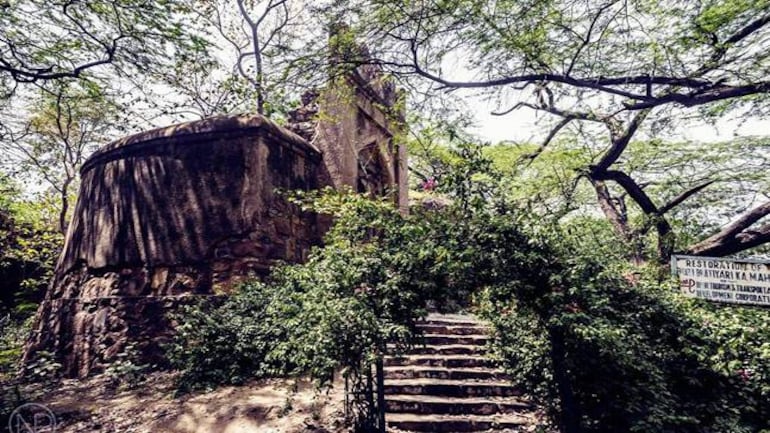 Posted on November 11th, 2021 by Yashika Poojary
Are you the one who gets curious about supernatural elements? Does shrieking cries, lurking phantom, dreadful noise make you curious? If yes, then haunted places in India will entice you with their mysterious side. These places have many uncanny stories backed up with ghosts,...