Waterfalls In Kerala
Know more about travelling Adventurous places in India.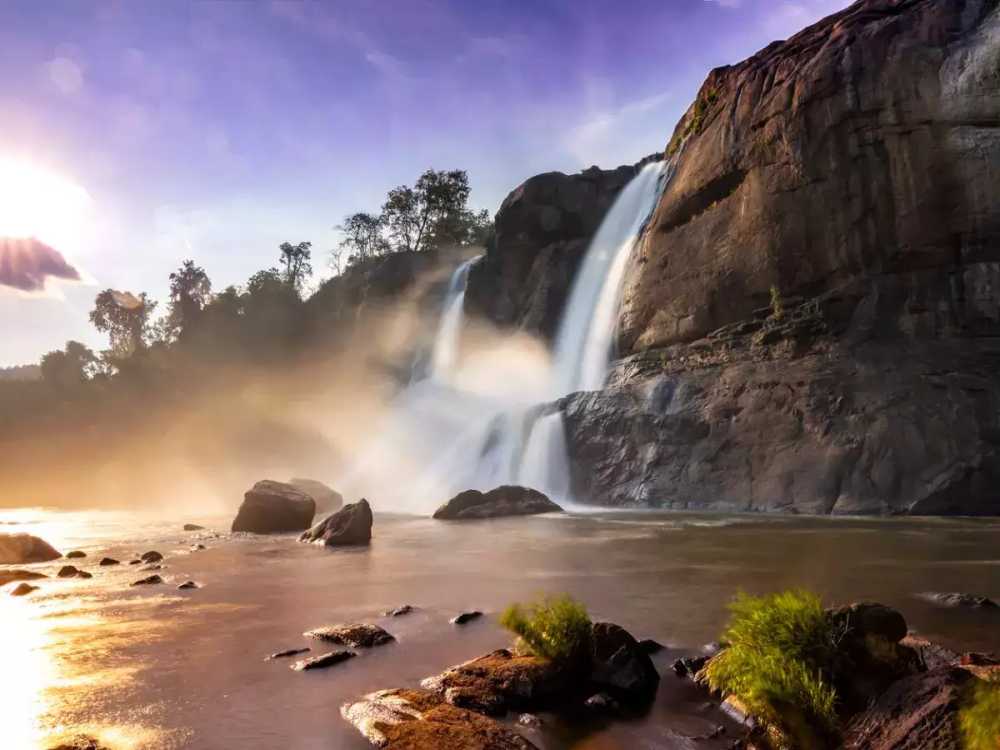 Posted on February 1st, 2023 by Yashika Poojary
Kerala, also known as "God's Own Country," boasts of breathtaking natural beauty which includes lush green forests, tranquil backwaters, and stunning waterfalls. The state is a heaven for nature lovers and adventure enthusiasts, with its numerous cascading waterfalls that offer a mesmerizing view that...