tips for travelling in india
Know more about travelling Adventurous places in India.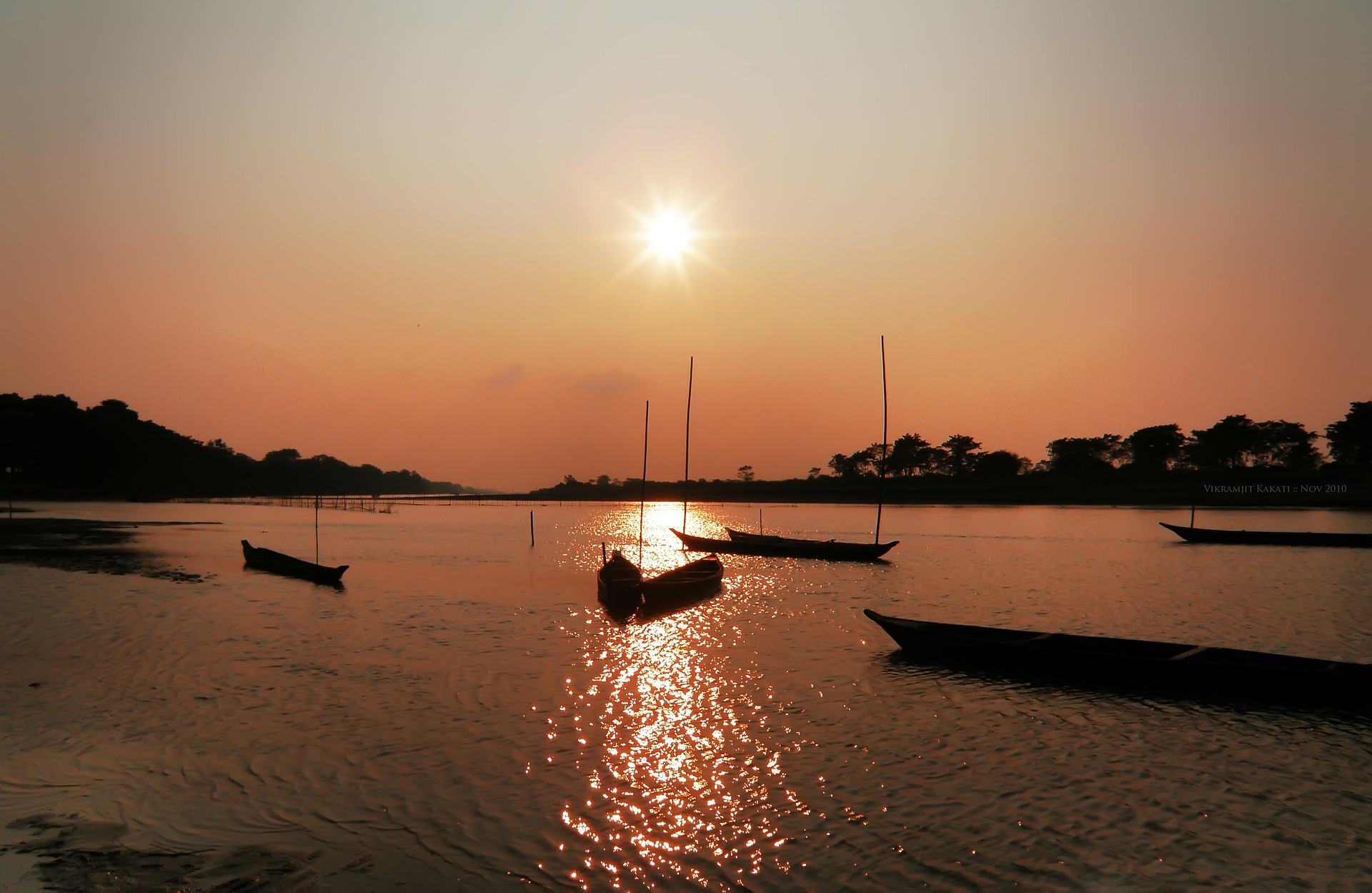 Posted on December 7th, 2017 by prashant dixit
Pick the perfect route India packs a lot into a huge space, and you'll never have stretch to realize it all on a single tour. Think about what comforts you, what you like doing and how much interval you have, and tailor your journey accordingly....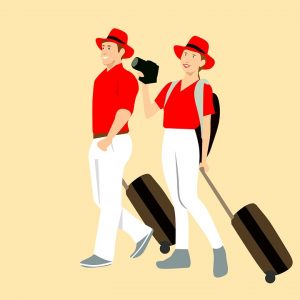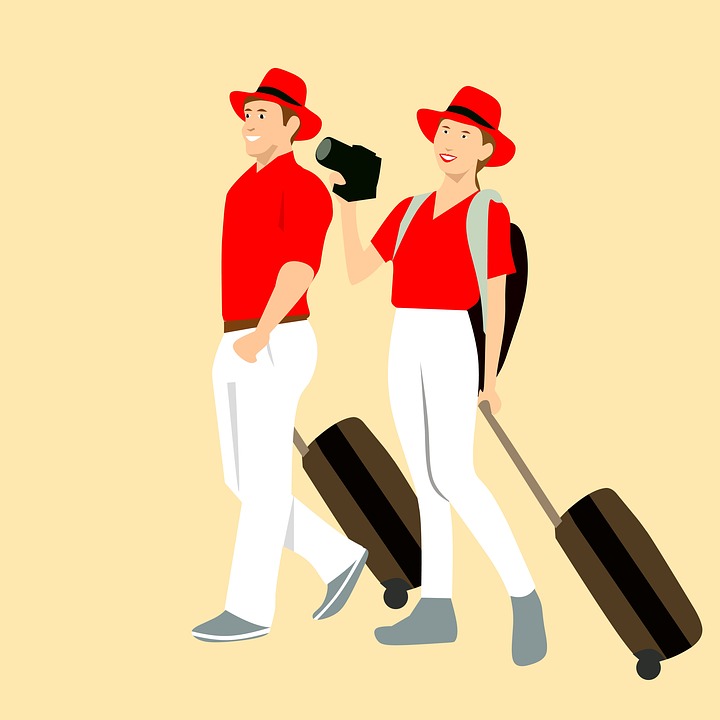 Posted on November 22nd, 2017 by prashant dixit
Eating Tips Whenever you eat food while traveling in India, always check whether it is freshly cooked or not. A freshly cooked food is good for health and avoids sickness due to bacteria. Never ever eat raw food because it could have been washed...