stone monuments
Know more about travelling Adventurous places in India.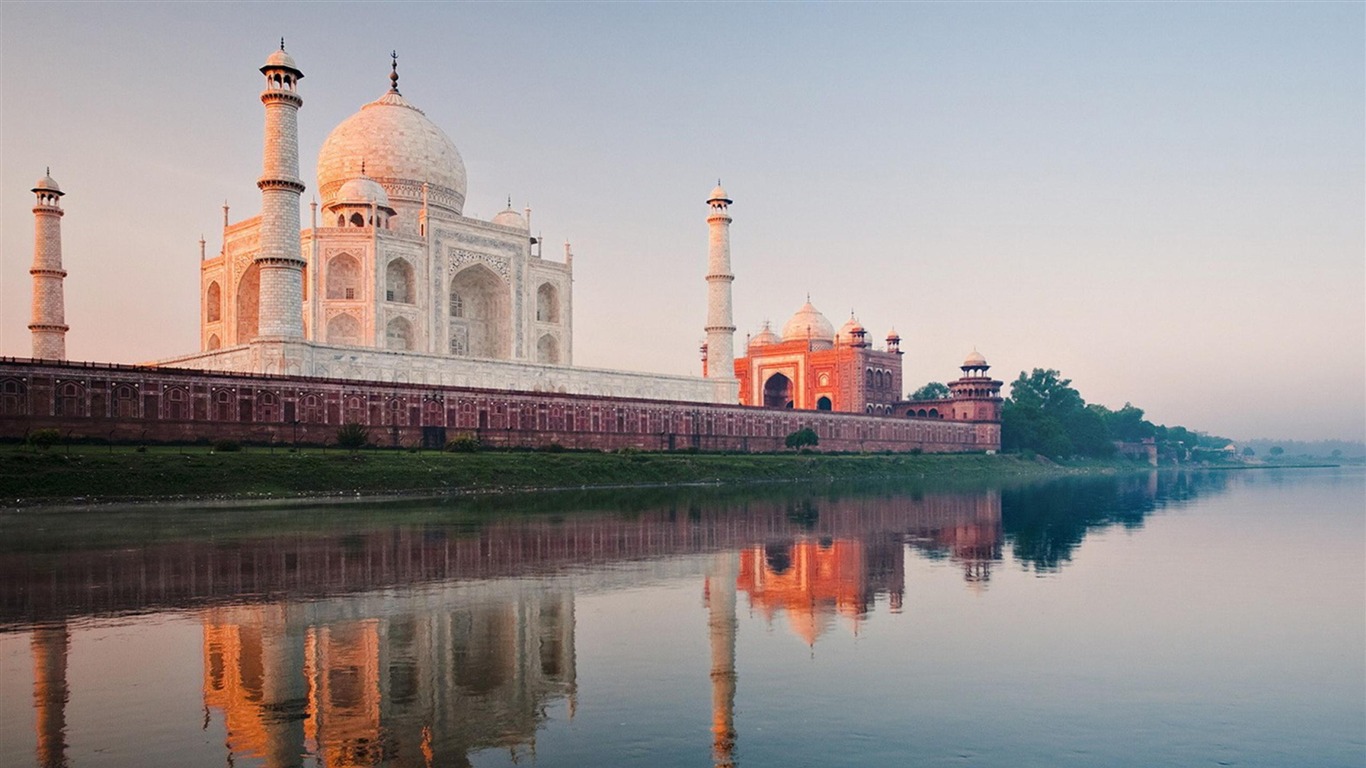 Posted on December 25th, 2020 by Rajendra Ramkishan
Does history have a profound impact on your life and archaeological ancient monuments make you even more thrilled? This better time today is the result of safe steps taken in the shadow of history. This historical monument is not just any old buildings, such...