golden triangle India
Know more about travelling Adventurous places in India.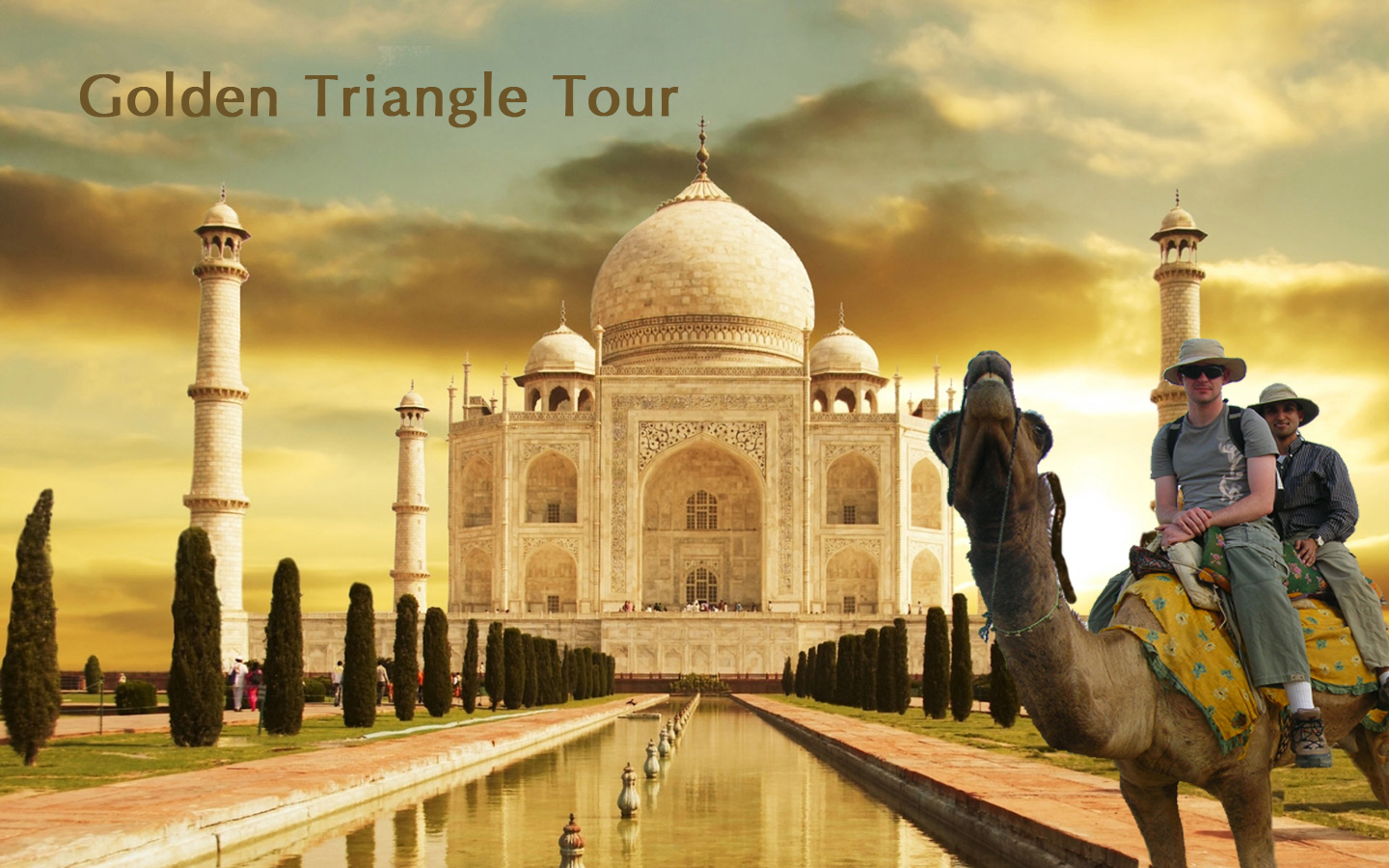 Posted on October 13th, 2019 by agrajaipurtoursindia
All places stays in India in three sides and make a triangle and this is famous to name of the golden triangle tour packages. So if you want to visit these places and enjoy and collect more information. You went on the trip of...