Explore Indian Rich Culture
Know more about travelling Adventurous places in India.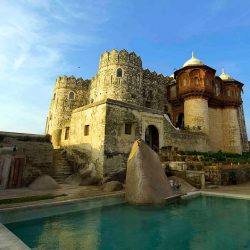 Posted on June 2nd, 2021 by Sonali Gupta
Travel Tips: Explore Indian Rich Culture India is a land of diversified pot cultures and religions, where you will get to see an enriched history. With several traditions present in our country, India attracts visitors from all across the world. India's heritage and cultural...