what to see in amritsar
Know more about travelling Adventurous places in India.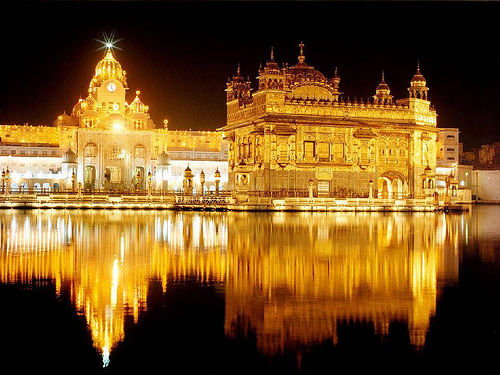 Posted on August 23rd, 2021 by Sonali Gupta
Golden Temple Amritsar Punjab Founded recently in the 16th century by Guru Ram Das, the fourth Sikh guru. Amritsar is known for its famous Golden Temple intertwined with the history of many Sikh gurus. Golden Temple has been a center of attraction among Indians...