uttarakhand fixed tour
Know more about travelling Adventurous places in India.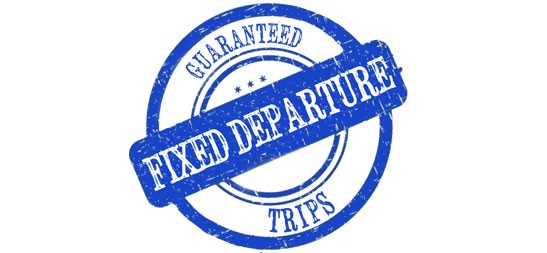 Posted on May 26th, 2022 by Ranbir Singh
India has been always the first option in everyone's mind when it comes to tourism. It is full of tourist destinations like mountains, wildlife, cultural, temples, and beaches. We provide both individual and group tours to explore the spiritual, adventurous, and and cultural sides...