tourist information canada
Know more about travelling Adventurous places in India.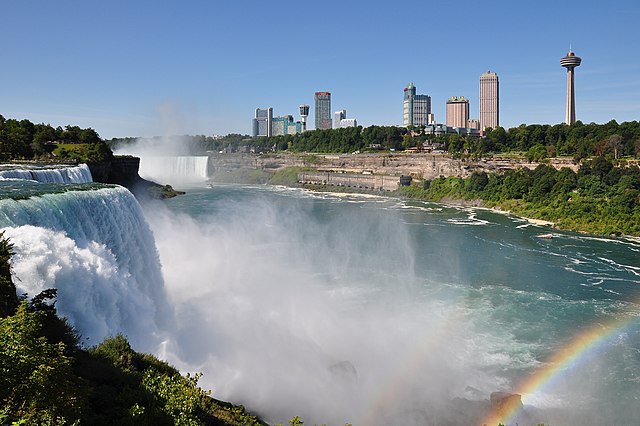 Posted on July 23rd, 2022 by Yashika Poojary
Whether you plan a solo trip, family vacation or honeymoon, Canada will never disappoint you. The reason is its enticing beauty and unlimited adventure. If you have travel plans to Canada, you are lucky enough to explore its sheer charisma. The first thing that...