buses hire in delhi
Know more about travelling Adventurous places in India.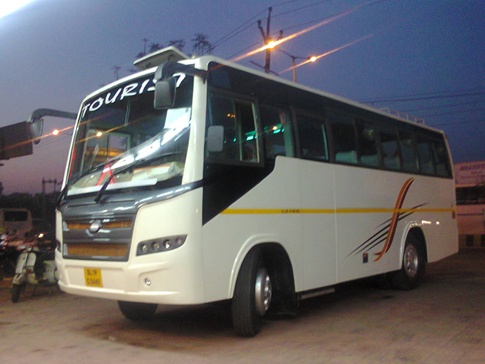 Posted on July 30th, 2022 by Yashika Poojary
Enjoy a Luxurious Journey with 27 SeaterCoach Rental Travelling is always fun as we explore new places we refresh our minds. No matter whether the trip is with family, friends, or a solo journey, traveling offers a unique experience every time we travel. However,...