27 seater coach hire
Know more about travelling Adventurous places in India.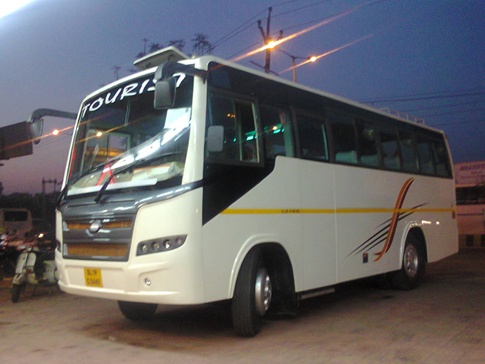 Posted on July 30th, 2022 by Yashika Poojary
Enjoy a Luxurious Journey with 27 SeaterCoach Rental Travelling is always fun as we explore new places we refresh our minds. No matter whether the trip is with family, friends, or a solo journey, traveling offers a unique experience every time we travel. However,...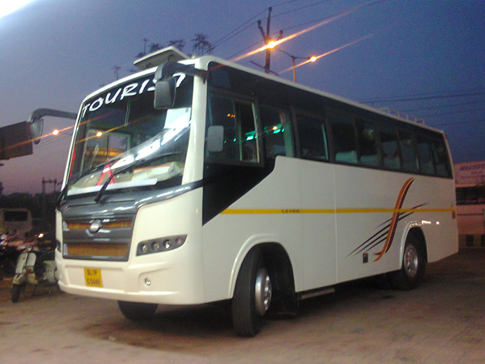 Posted on August 21st, 2021 by Srishti Gupta
Luxury Travel with 27 Seater Coach Road trips are perhaps the best way to satiate your craving for adventure and escape monotony, but at the same time, a road trip doesn't mean taking your vehicle out on an impulse and hitting the road instantly....