Which vehicle suits the best for long journeys?
Posted On September 4th, 2015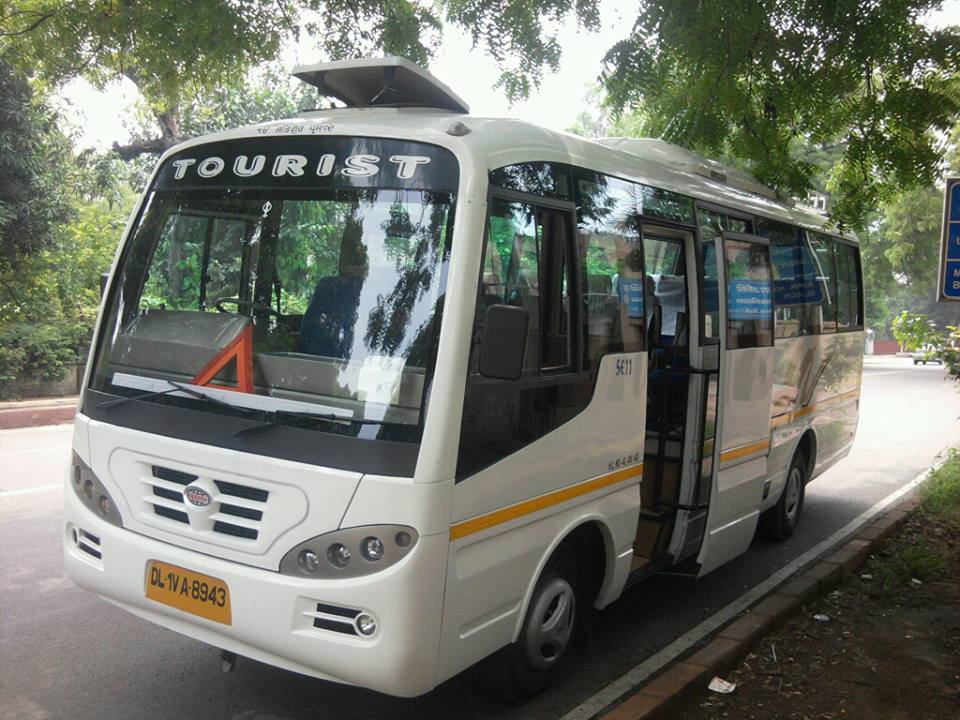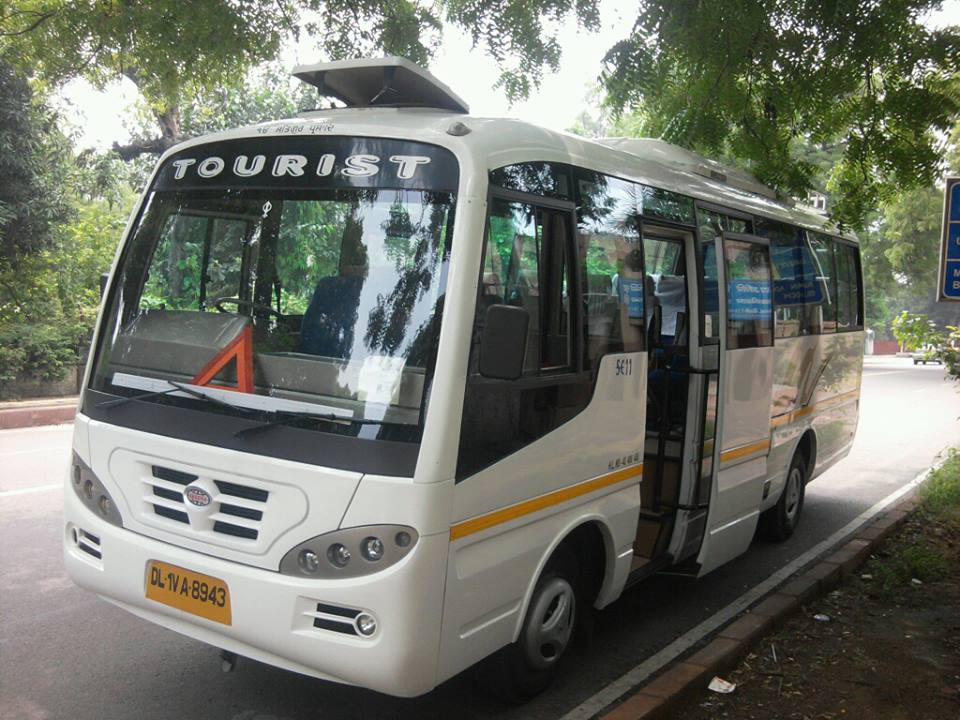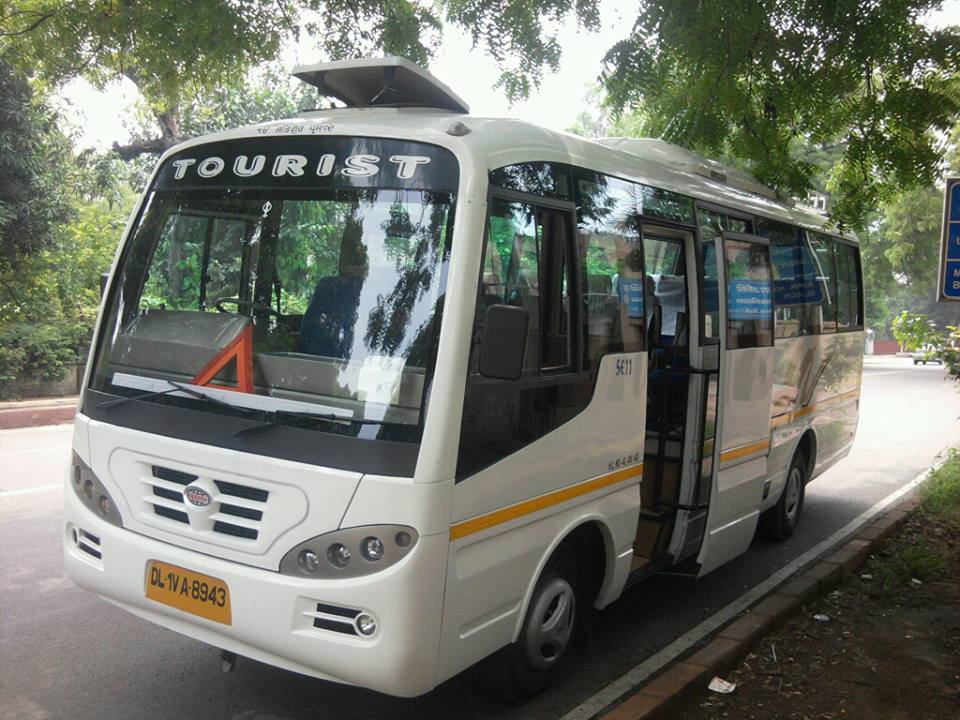 Long journeys can be really tiring and exhausting. You need ample of space to stretch and stop at places for refreshments. The best way to travel is hiring 18 seater luxury coach when traveling with family. It surely will be a lifetime experience. The coach has push back seats and seat belts for comfort and safety. The body structure is monologue which provides total safety and car like ride quality. The coach stops at various eateries from time to time. The drivers are trained to ride uphill without giving excessive jerks and with full safety.
The long journeys can be made exciting and fun if the right vehicle is chosen. Private mini 18 seater coach can also be hired if travelling in group. It will be more of a personalized trip which can be customized according to the customers' need and places to visit.
There are various tour organizers who operate Delhi to Shimla and Delhi to Manali tours.
Shimla and Kullu Manali with snow clad peaks, mountains and beautiful weather are definitely heaven on earth. Both the cities are hill stations in Himachal Pradesh and are considered amongst the best hill stations in India. Manali is 8 hours' drive from Shimla and you can enjoy various temples, bridges, hot water springs in the journey.
Shimla and Manali have a variety of places to visit like The Mall road, Vicergel lodge, Solang valley, Rohla falls and various gardens and temples. Apart from providing the coach, The tour operators will guide and provide complete details regarding places to see. The streets have many shops displaying woollens, dresses, toys, chains and loads of trinkets.
Interested people should contact Japji Travels in Delhi. They are well-known tour operator and provide best quality services. Get additional details regarding the same via the online mode or over the telephone.
---
---
STAFF'S PICKS &
Related Posts