Top five 'instagrammable' airports of India
Posted On November 9th, 2016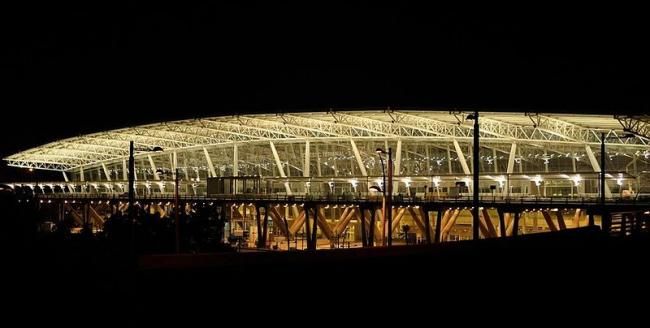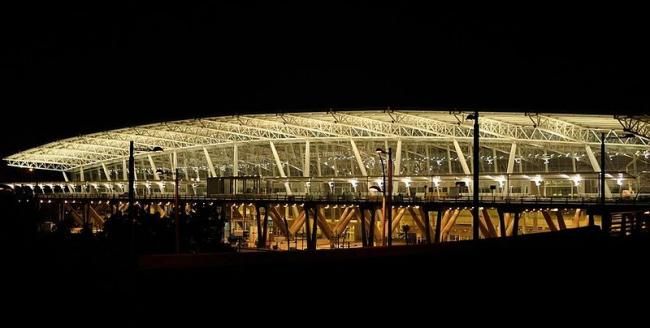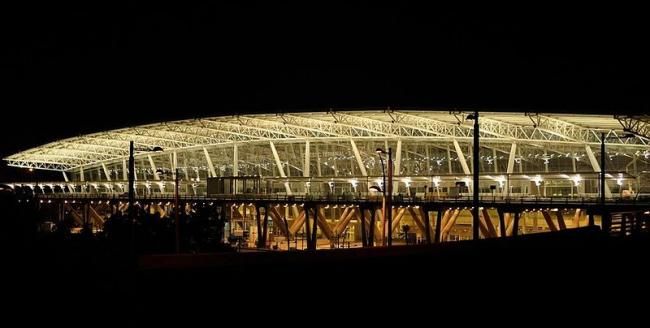 For air travellers, the two major factors are the feel of efficiency and modernity (read sophistication). More than that, the millennials amongst the Indian tourist crowd also love to Instagram everything they like. So, creating 'story' is the new fad. While the natural landscapes when exposed too much on social media loses its charm to a major section of the crowd, the manmade architectures and the modern structures are meant to be shared on the social channels, hence making them more popular among the travellers. So here we bring to you the top five airports which are most Instagrammable according to Indian travellers:-
Indira Gandhi International Airport – New Delhi
The busiest airport in India, which an annual capacity of over 60 million passengers is one of the most clicked places amongst the list of airports. Delhi's T3 terminal opened up after five years of development and spending of Rs 12,700 crore. The amazing structural design gives it all the reason to make it one of the most coveted airports of the nation. It is third time in a row that IGIA has won the coveted award for airport service quality (ASQ) from ACI.
Rajiv Gandhi International Airport – Hyderabad
Serving the metropolis of Hyderabad located at Shamshabad, the international airport is operated by a private company and handles around 7 million passengers a year. With world class facilities and state-of-the-art facilities, it is also rated amongst the top three airports of the country. Click the best selfie of yours here!
Bengaluru International Airport – Bengaluru
The third busiest airport in India handles more than 10 million passengers a year. Inaugurated in 2008, it is spread over 4000 acres with two-level building capable of accommodating nearly 3,000 international and domestic passengers at peak hours. No matter how many images you have seen, visiting this airport on your own is the only way to know how utopian the structure is.
Chhatrapati Shivaji International Airport – Mumbai
One of the former airports of the country, the airport handles 25 million passengers a year. Both its international and domestic terminal is brilliantly equipped with the best state-of-the-art facilities. The only problem you might find while clicking at the airport is its busy traffic!
Chennai International Airport – Chennai
From a distance, this main hub for arrivals and departures in south India looks like a bird's nest. Operated by the Indian government, and recently went through a redevelopment. The new domestic terminal was opened in April 2013 and the international terminal was commissioned a few months later. This is yet another place where you cannot stop but bring out the millennial in you.
---
---
STAFF'S PICKS &
Related Posts