Tips for a great beach side vacation
Posted On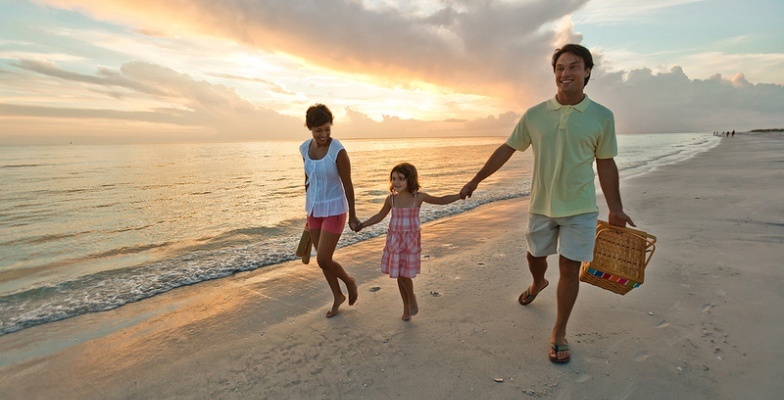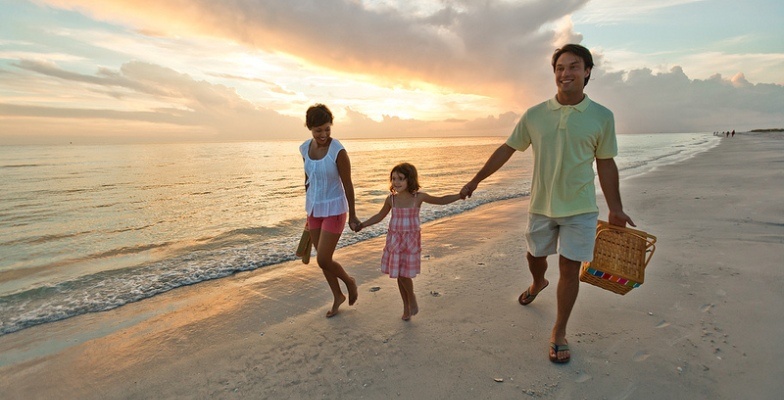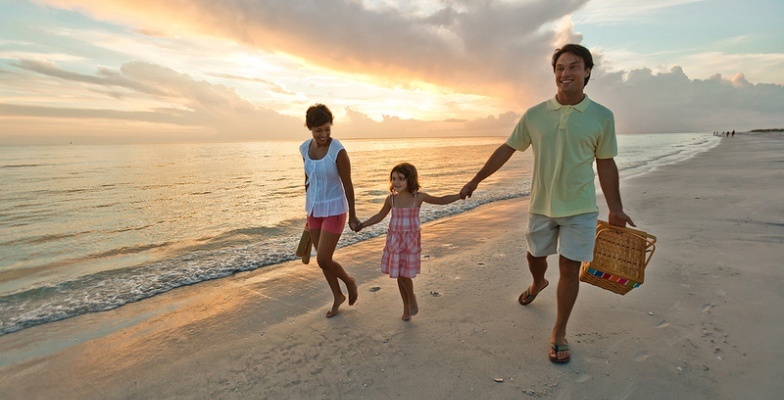 If you are fond of sea life and want to experience a cool vacation close to the beach side then there are too many places in India which you will love to explore. But there are few things that you need to keep in mind before you step out of your home for a beach side vacation. It is good to follow the tips which we are going to share with you here in order to stay safe from any disaster.
Pack a bag which will be sand-free: Spending time in the water at beach is a real fun and when you straight way come back from beach to the hotel room you will find that sand is there in almost everything which you have at home. So it is important for you to change the dress in the beach side changing room and put it in the bag and move.
Insect or bug spray: In many cases we get to see that we are bitten up by the beach side insects and it creates infection if not treated in time. So it is advisable that you carry an Insect or bug spray with you so that you can give first aid to your affected area for avoids spreading infection.
Carry Sunscreen Lotion: It is common to lose the colour of the skin when you go for a beach vacation because of heavy salt in sea water. In order to keep the skin safe from the sun rays and salty water of the sea make sure you carry sunscreen and apply it before you hit the beach for enjoying the day.
Cary flip flops with you: While going for in the beach avoid wearing any closed shoe as water will peep into it and will be full of sand making your movements difficult. Ensure that you pack in your bag flip flops, as this will make the movement easy and will also save your feets from any sand bruises or cuts.
Carry a yoga mat: If you want to relax your body lying on the sea beach then do not carry a towel to spread it and sleep on it as this will make you wet after sometime. Better carry a yoga mat to keep the body relaxed, waterproof and comfortable.
Medicines: Yes, it is important for you to carry fid aid medicines in bag besides OTC medicines for fever, vomiting, sprain, stomach ache etc. Aside to this if you are under some medication then ensure you have all the prescribed medicines in your bag to take it on time. If you are having a baby with you then it is must to carry packed baby food with you and you should not serve any local food to the baby as chances are there it might not suit the baby body.
The above are some of the most important things that you need to keep in mind when you are all see to go for an amazing beach side vacation in any location.
---
---
STAFF'S PICKS &
Related Posts