The life in Dal Lake houseboat Srinagar
Posted On August 26th, 2015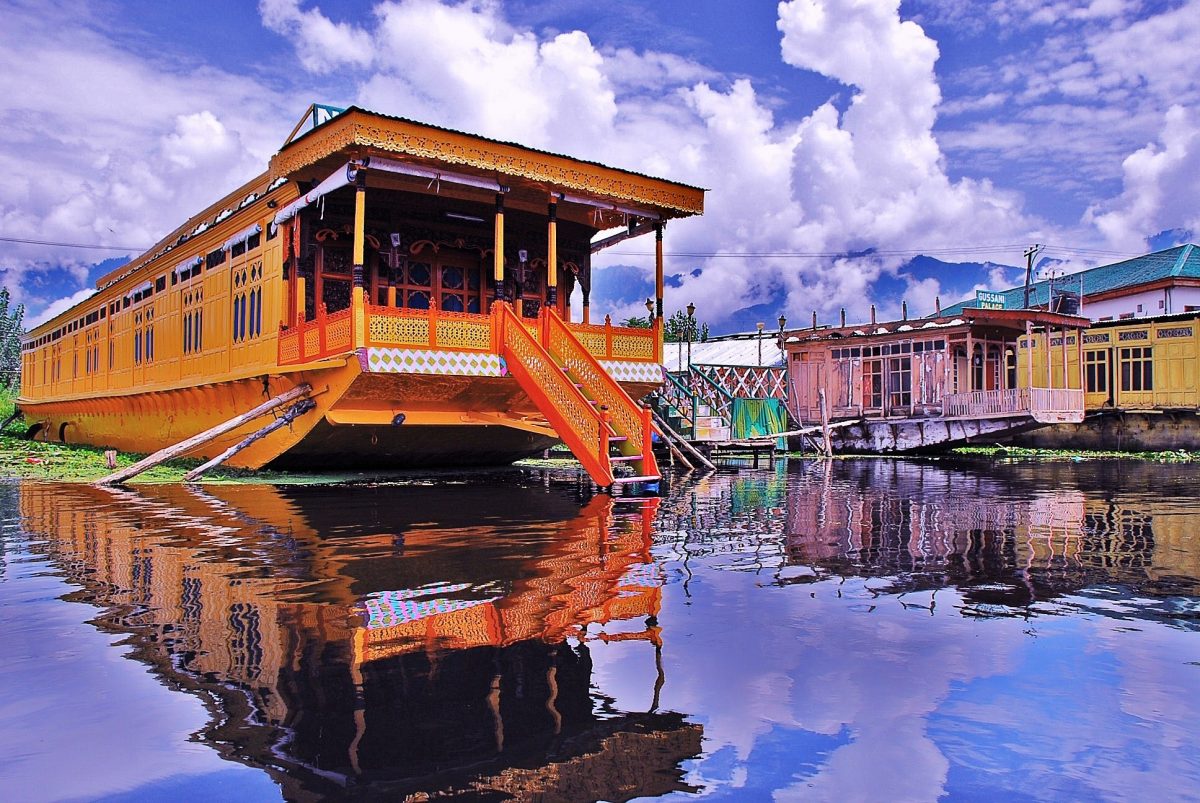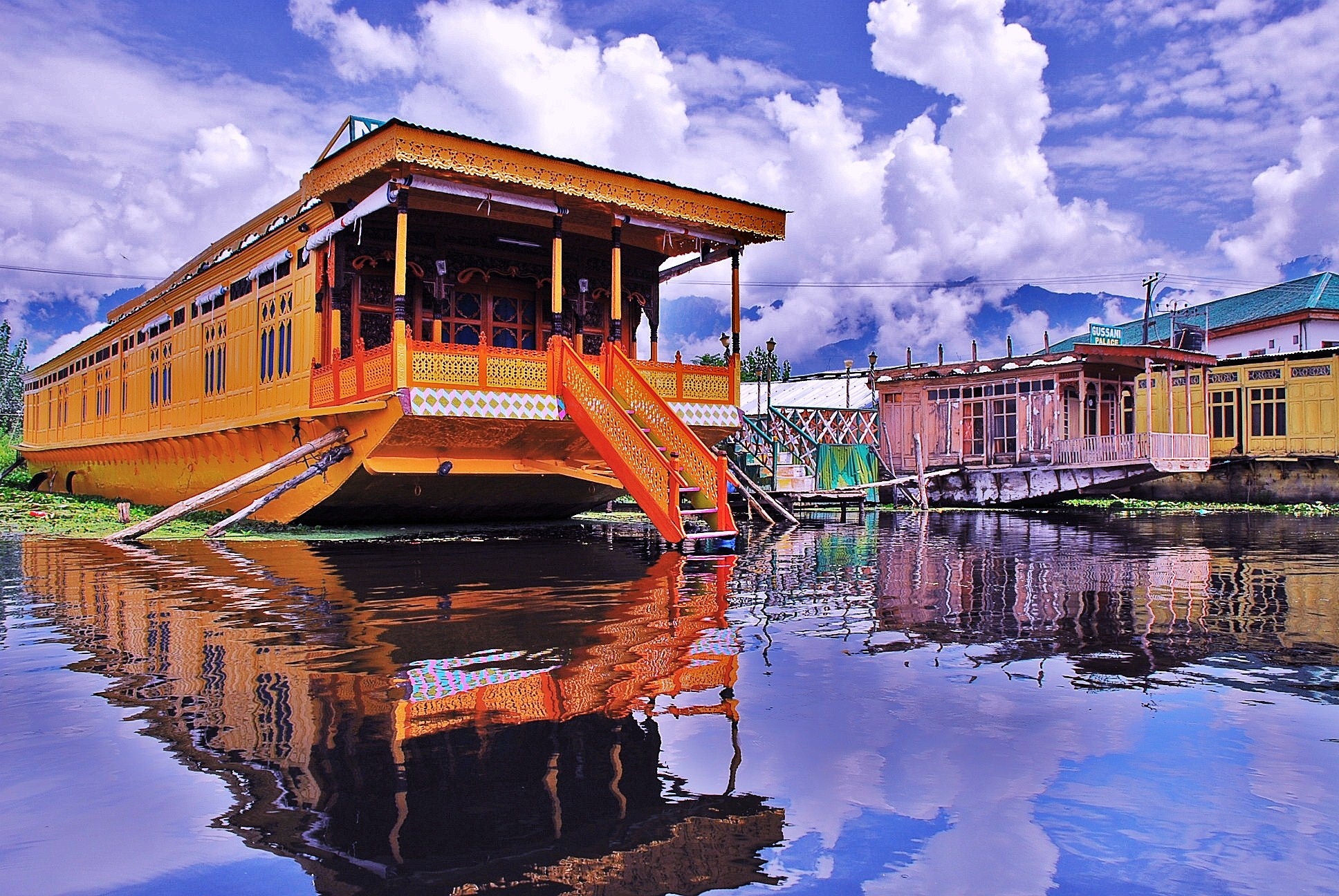 Our own country is full of excitement. Making us go wow as we explore. Beautiful places in India never disappoint its tourists. Let's begin exploring places in India.
A place in India that enhances the beauty of the country in true terms and brings us to the place where there actually is life is none other than Jammu and Kashmir. The beauty of the place, the sincerity of the people and the atmosphere of the place is something that no other can give you.  If you have never been to this beautiful land then take leave from work, plan your tour and book your Jammu and Kashmir trip now.
When visiting Jammu and Kashmir, save few days for Srinagar. Do not forget to stop at Srinagar and to stay at least a night in houseboat because if you forget then it's your great loss. Houseboats in Srinagar are very famous and a person visiting Jammu and Kashmir must experience it. Floating hotels and living on the water is a unique and out of the world experience that it offers. Once you visit this place, you will love to visit it again and again.
Best memories of exploring India can only be given by Japji Travels, a very well-known India tour operator which is considered one of the best. Escape to the world where nature resides, where real beauty is and where the life gives you a hope and fills you will positivity. Contact Japji Travels, the best India tour operator, and visit the places that you have visualized in your mind.
Visiting foreign is surely a great experience but before visiting an unknown land, explore the country where you are born. I am sure exploring India will definitely make you feel blessed to be born as an Indian.
---
---
STAFF'S PICKS &
Related Posts