varanasi tourism places
Know more about travelling Adventurous places in India.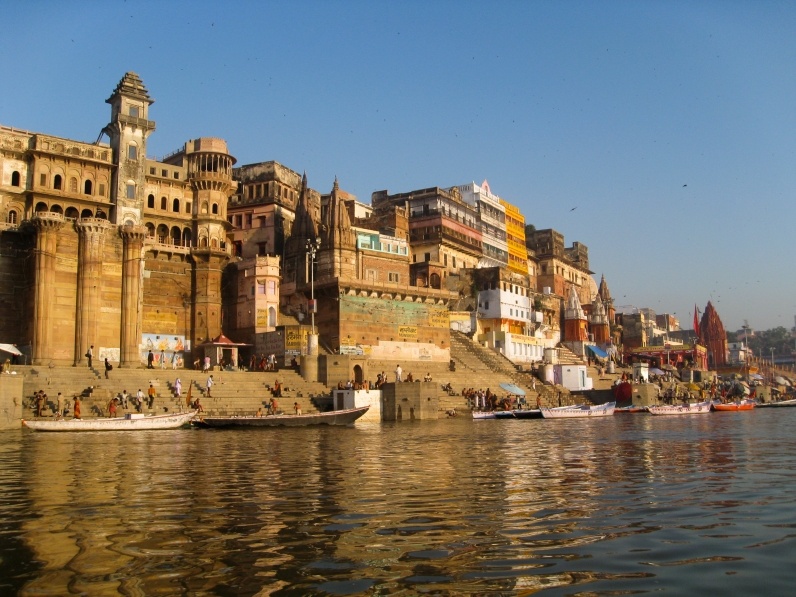 Posted on December 30th, 2021 by Yashika Poojary
The city that holds reverence in the Hindu religion is Varanasi in Uttar Pradesh. You can feel the transcendental connection as soon as you step in here. The age-old temples, chanting, bathing in the holy river is a soul-lifting experience. In this article, we...