travelling to Khajiar Best tour operator India
Know more about travelling Adventurous places in India.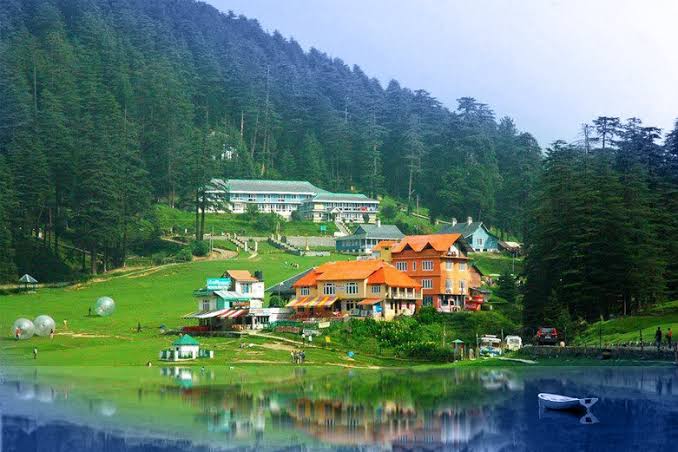 Posted on November 13th, 2015 by Aditi Sidana
Around 24kms away from Dalhousie, lies Khajjiar in Himachal Pradesh. Away from all the urbanization, tall buildings, pollution of vehicles, this is a place where nature rests peacefully. The green meadows and the forest cover the earth,a small stream runs by , the mountain...