travel with kids
Know more about travelling Adventurous places in India.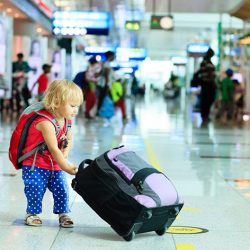 Posted on March 31st, 2020 by admin
10 tips to travel with kids Traveling is fun and when you plan to travel with family the fun becomes double. However there are many things that you have to consider when you plan with kids. Since it isn't easy to manage children while...