tours to goa
Know more about travelling Adventurous places in India.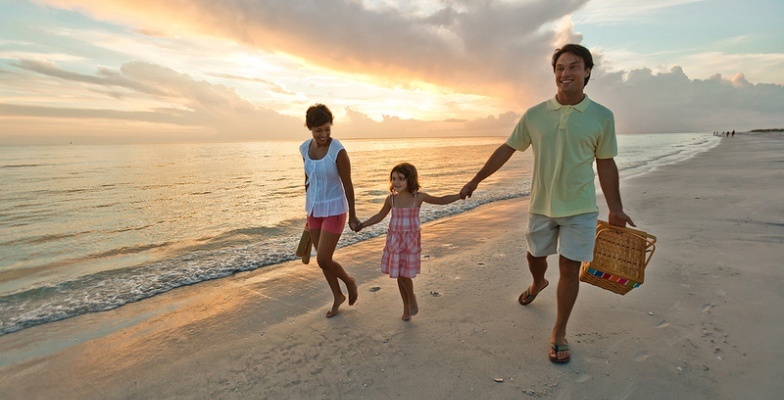 Posted on December 2nd, 2020 by Rajendra Ramkishan
A part of India has fallen over a long seaway, which is one of the longest coastlines in the world. The West Coast Line here has not only Goa beaches but a lot of which would be perfect for beachside vacations. If you are...
Posted on October 30th, 2015 by Aditi Sidana
With 2016 just round the corner, plans for a gala celebration must be up your mind. Well, nothing is better than Goa for a fun – filled New Year Celebration. It is indeed the most happening place to be in, on the eve of...