special food
Know more about travelling Adventurous places in India.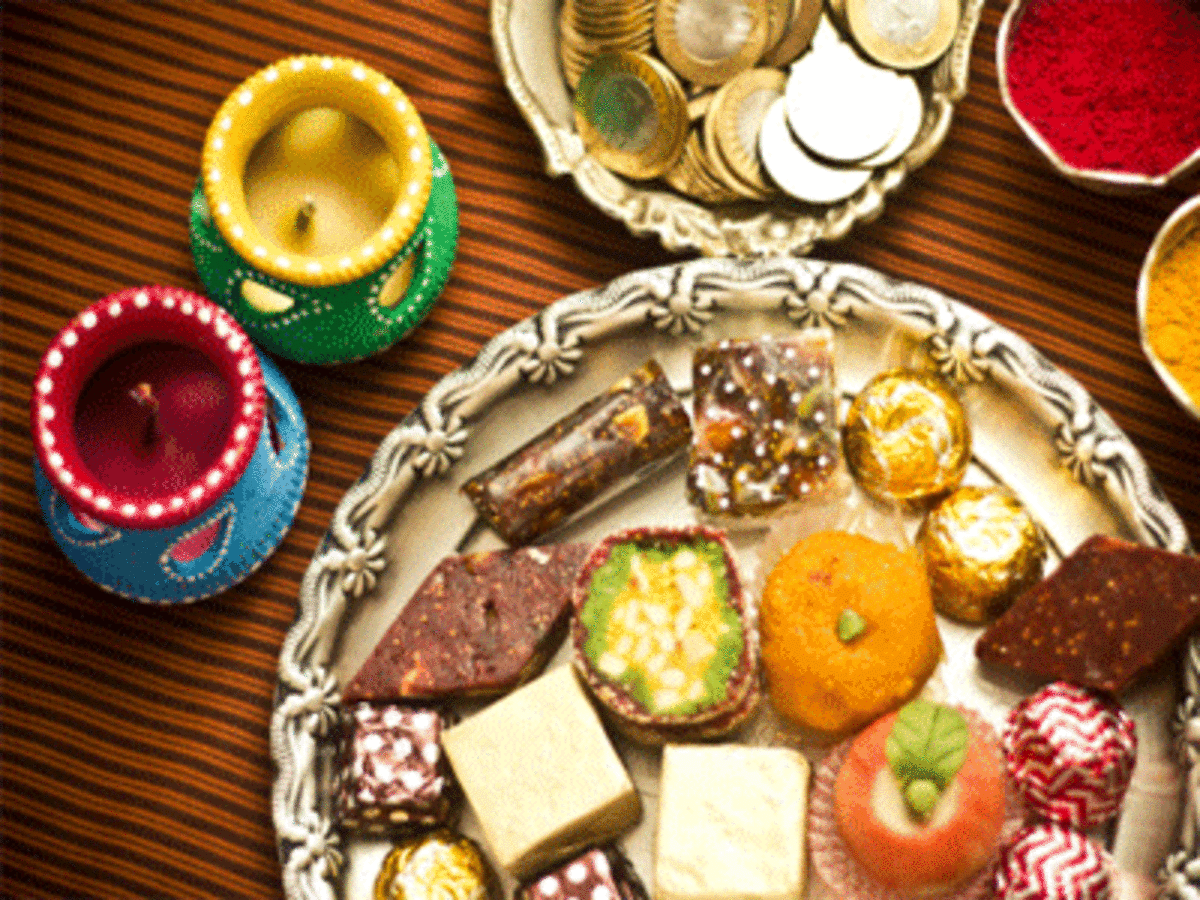 Posted on September 17th, 2022 by Ranbir Singh
Food and festivities are closely related in India. Therefore, no festival would be complete without some delectable dishes. One of India's most celebrated festivals is Dussehra. It occurs on the tenth day of the Navratri holiday season and also refers to as Vijayadashami. With...