safety tips on the go
Know more about travelling Adventurous places in India.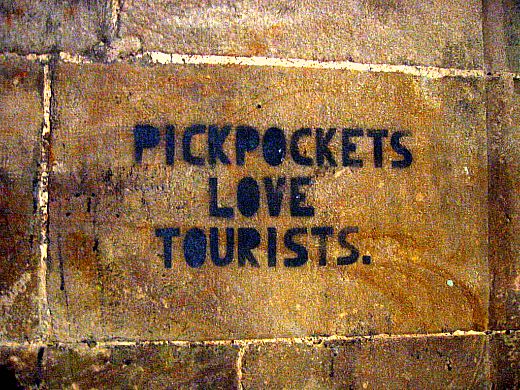 Posted on October 10th, 2021 by Srishti Gupta
It is fun to travel. We are sure you have your travel plans ready. Traveling is savvy. But what we all do not want is two face troubles during travel. We do not want to miss on our luggage or buses or airplane or...