safari trips in india
Know more about travelling Adventurous places in India.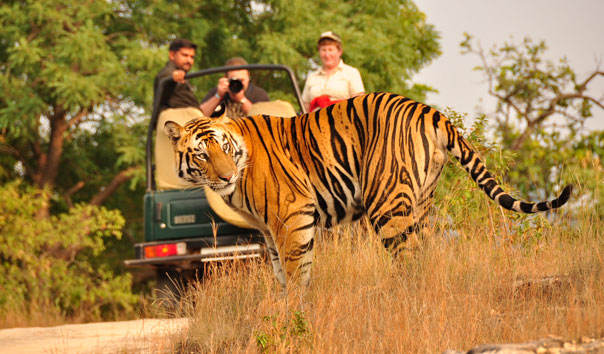 Posted on March 18th, 2017 by Aditi Sidana
For adventure lovers of India, the good news is that there are so many places to explore for experiencing the beauty of wildlife in India. But there are few things which you need to take care of while planning for a safari trip in...