popular restaurants in india
Know more about travelling Adventurous places in India.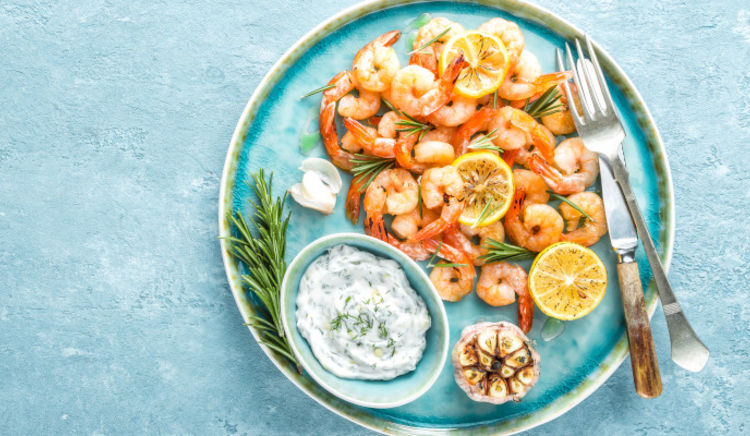 Posted on November 3rd, 2021 by Yashika Poojary
Located in the coastal zone, Mumbai is the best place to savor delicious seafood. The freshly hunted fish, crab, prawns, lobsters, oysters- when cooked with rich decadent gravy can make anyone drool. Especially the whiff while passing by a good seafood restaurant in Mumbai...