north india temple
Know more about travelling Adventurous places in India.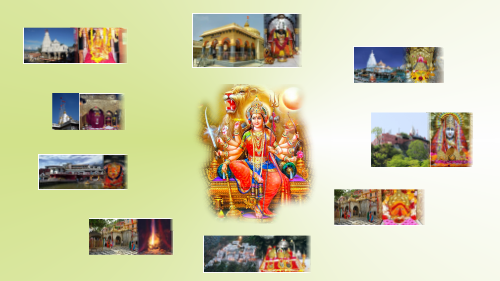 Posted on November 4th, 2022 by Yashika Poojary
India holds importance in having some of the most divine temples. Every state of India has some famous temples. And every tourist who wants to experience the religious vibe never fails to include famous temples in their itinerary. Today let's discuss the famous Nine...