mumbai shopping streets
Know more about travelling Adventurous places in India.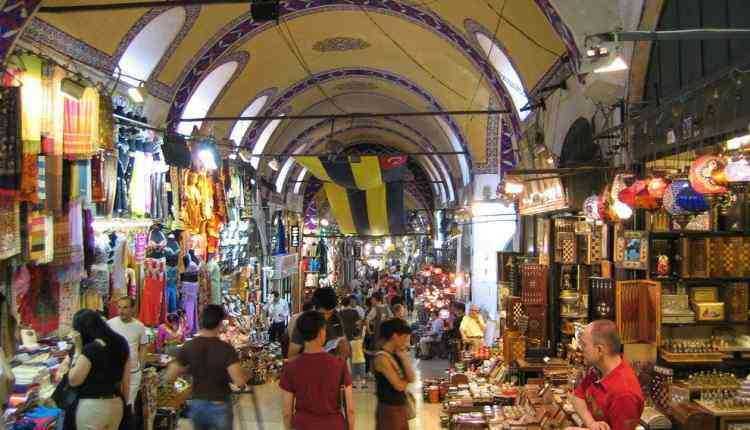 Posted on October 14th, 2021 by Yashika Poojary
The hub of the B-town industry, Mumbai is known for its fashion quotient. With the chic boutiques, designer stores, and en-number of branded shops, Mumbai defines fashion. However, these are upscale stores and are super expensive. Do you know the best part about shopping...