menu of diwali food
Know more about travelling Adventurous places in India.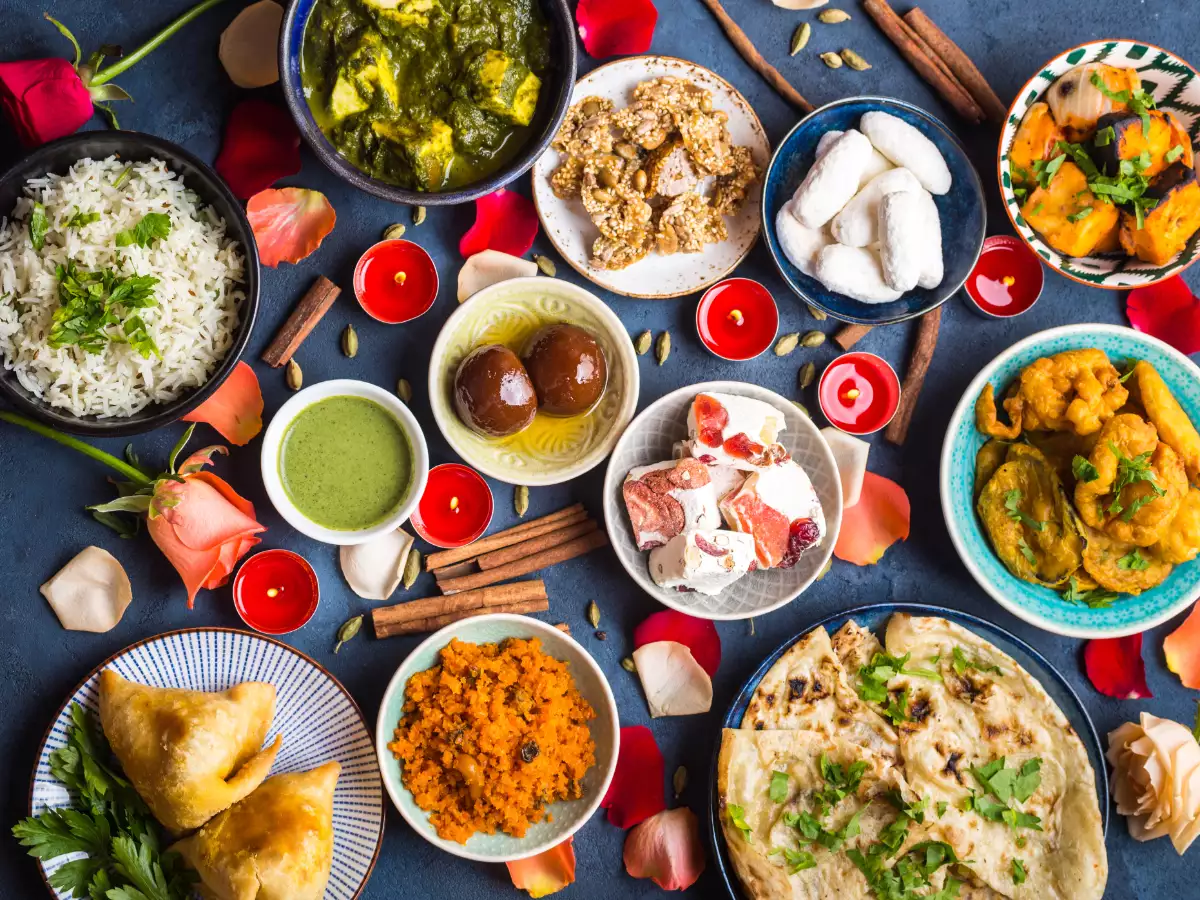 Posted on September 21st, 2022 by Ranbir Singh
India is a land of festivals, and each one has a unique meaning. The festival of Diwali commemorates the day that Lord Rama returned home after 14 years away and slew the demon king Ravana. Many parts of India also celebrate this festival as...