luxury seats tempo with sleeper
Know more about travelling Adventurous places in India.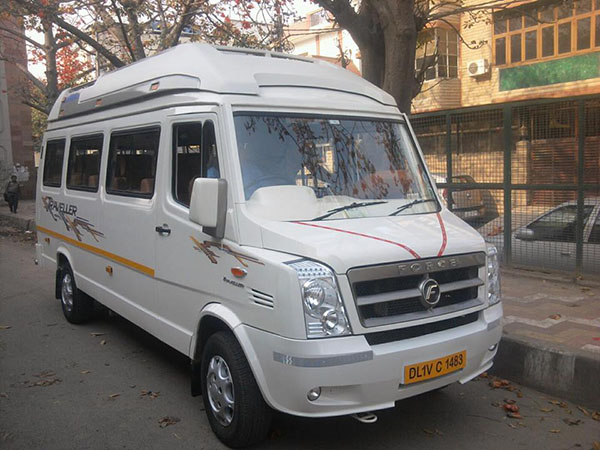 Posted on October 6th, 2021 by Srishti Gupta
Delhi Site Seeing By Tempo Traveller Welcome to Delhi! We are here to take you on a tempo ride to the famous sites of Delhi. We do not provide many breaks and offer a smooth ride. Moreover, there's a surety that you will enjoy,...