how many hill stations in south india
Know more about travelling Adventurous places in India.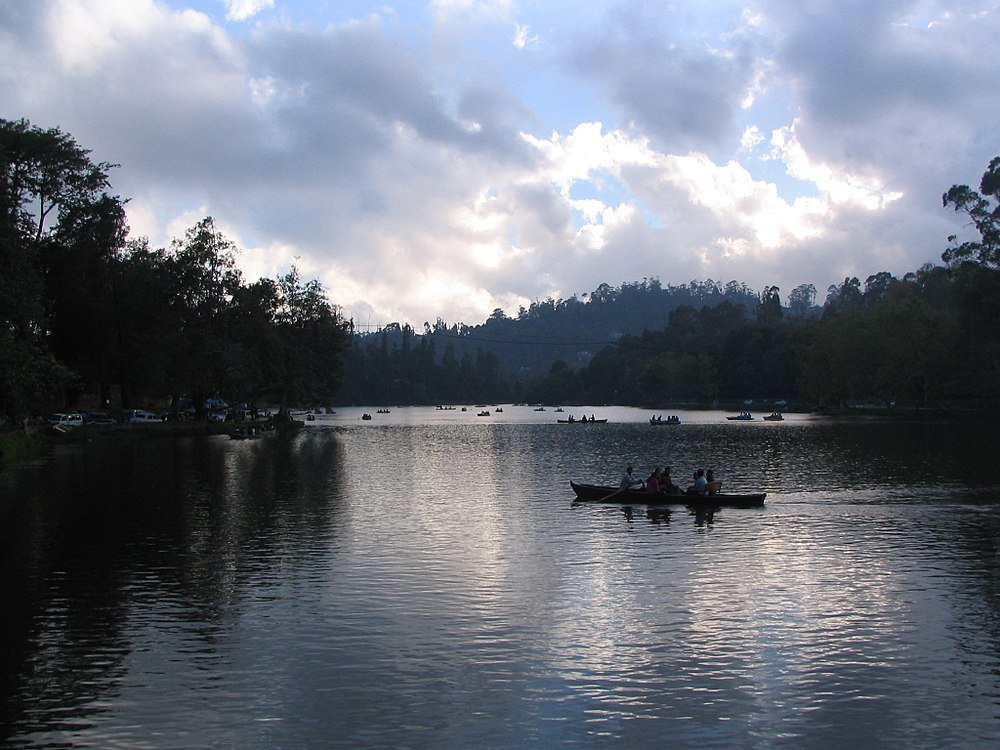 Posted on October 2nd, 2021 by Yashika Poojary
Are you looking for a perfect ambiance to experience nature's splendor? Is mesmerizing trekking trails, quaint hills, the scenic landscape in your mind? If yes, then you need to explore the hill stations in South India that are popular among the tourism circuit. While...