golden triangle tourism circuit
Know more about travelling Adventurous places in India.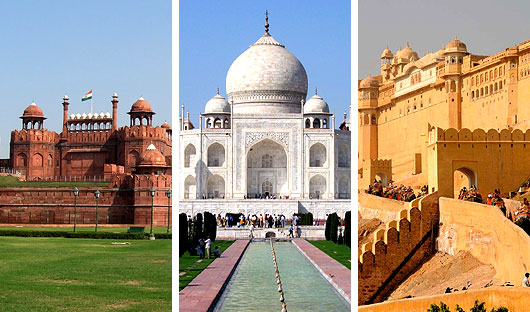 Posted on July 1st, 2022 by Ranbir Singh
The Ultimate Guide to India's Golden Triangle The Golden Triangle Tour provides a quick sneak-peek into India's rich cultural heritage and marvelous historical splendor. Get inspired by the lavish hospitality of three major cities of India, including Delhi, Agra, and Jaipur, on the fantastic...