festival party food
Know more about travelling Adventurous places in India.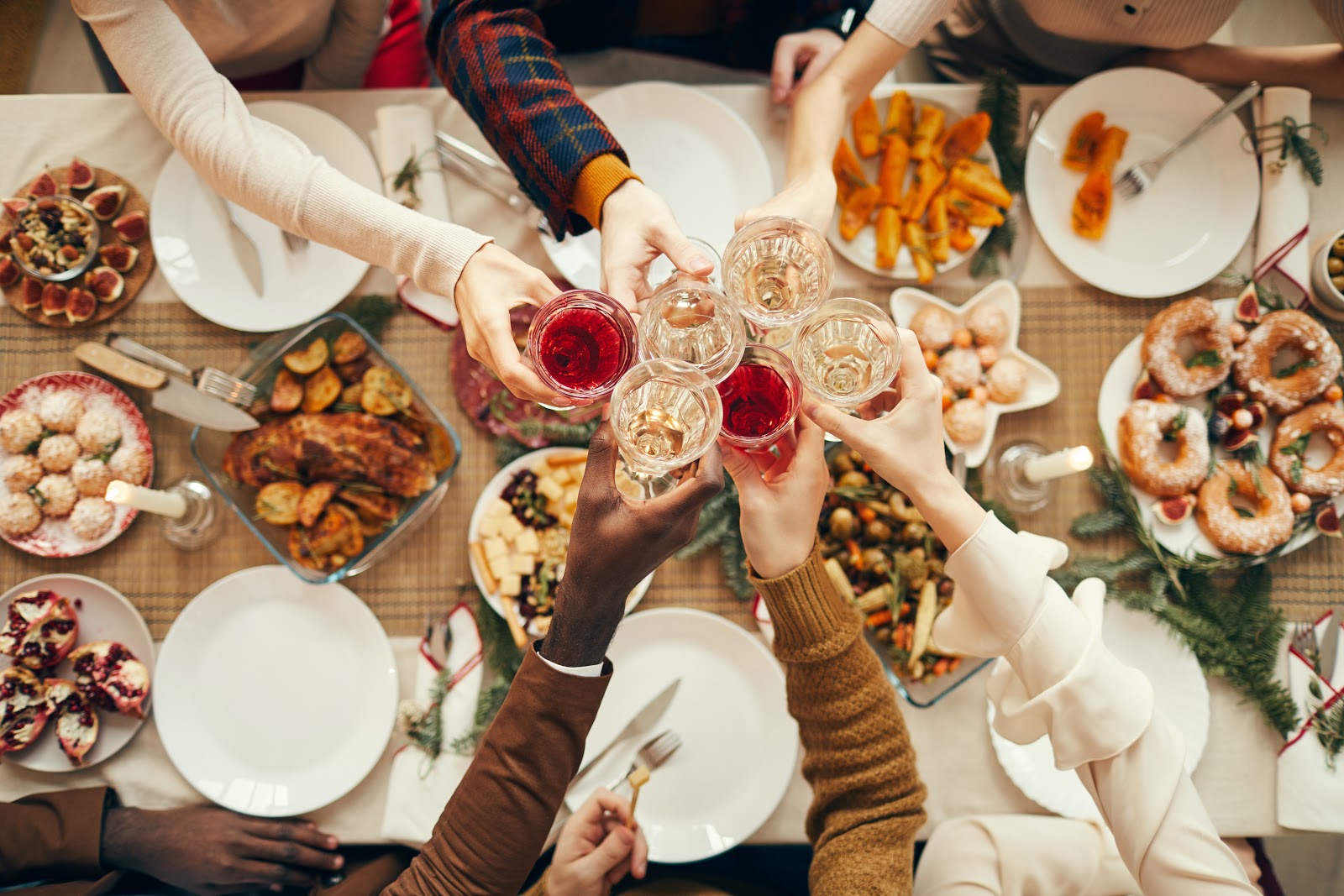 Posted on September 16th, 2022 by Ranbir Singh
Food has a vital role in festivities. A solid selection of meals is essential whether you're hosting a weekend party or just an evening get-together. Spicy snacks, savory meals, and mouthwatering desserts are essential to any festival. But you must prepare the food in...