char dham tour
Know more about travelling Adventurous places in India.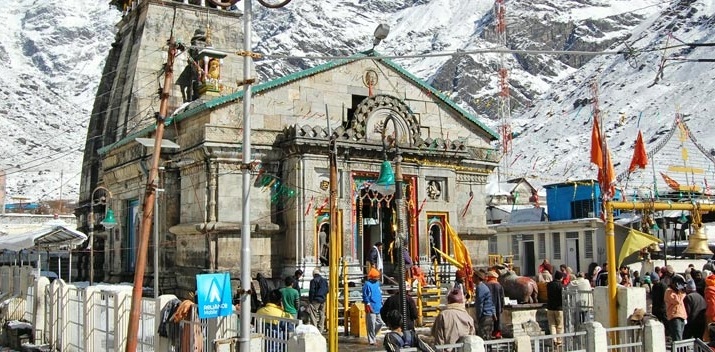 Posted on January 13th, 2019 by admin
Chardham Yatra and Its importance in Hindu religion India is a country where religion is given a lot of importance and among the Hindus; Chardham Yatra has a major importance. Located in Uttrakhand, Chardham is a place that offers spiritual vibes to the Hindus...