best uttarakhand destinations
Know more about travelling Adventurous places in India.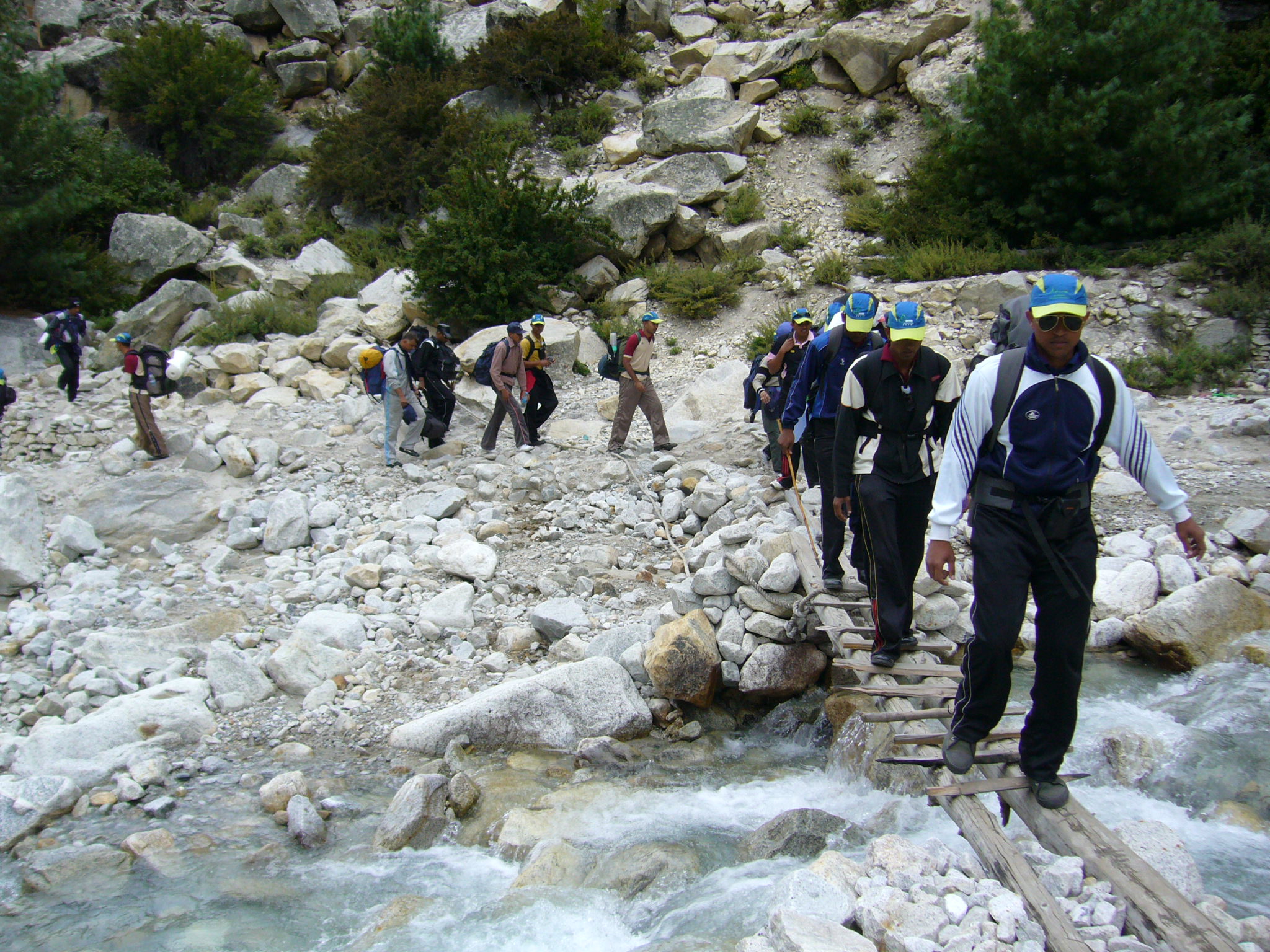 Posted on October 17th, 2020 by Ranbir Singh
Top 5 Uttarakhand Places to Visit – Uttarakhand, "the Land of the Gods", is a mystery, beautiful, attractive, and magnificent, and so much that people resembling heaven is here. Uttarakhand is surrounded by Nepal, Tibet, and Himalayan peaks. It is distributed into two zones-...