best honeymoon packages
Know more about travelling Adventurous places in India.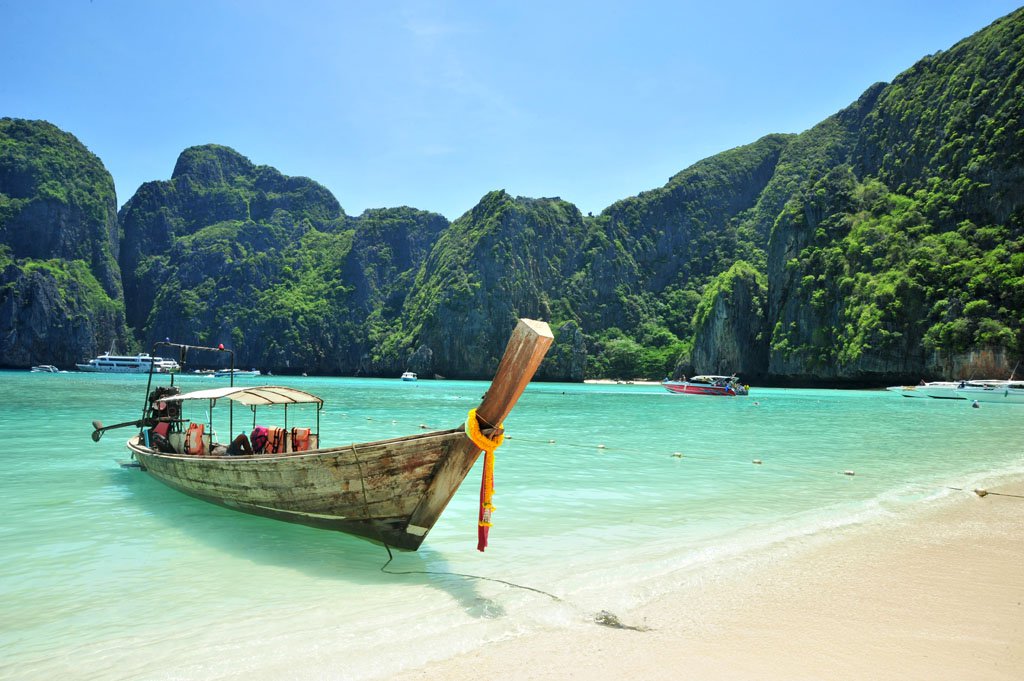 Posted on January 1st, 2016 by Aditi Sidana
After wedding the only question which relatives and friends whisper in the ears of the couple is "where are you going for the honeymoon?" well this question has one best answer and that is- Andaman and Nicobar Island. This is one of the best...