best honeymoon destinations of india
Know more about travelling Adventurous places in India.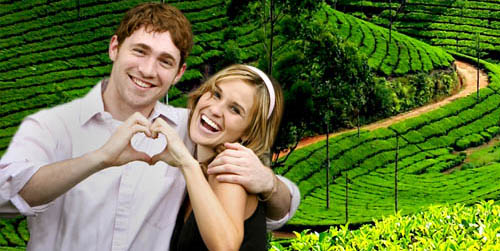 Posted on November 17th, 2021 by Yashika Poojary
As winter hits India, it calls for wedding bells in the foggy spotlight. While planning your outfit, the wedding destination gets exciting. Similarly, planning a honeymoon is the essence and the most exciting part of tying the knot. There are special winter honeymoon destinations...