adventure travel things to do
Know more about travelling Adventurous places in India.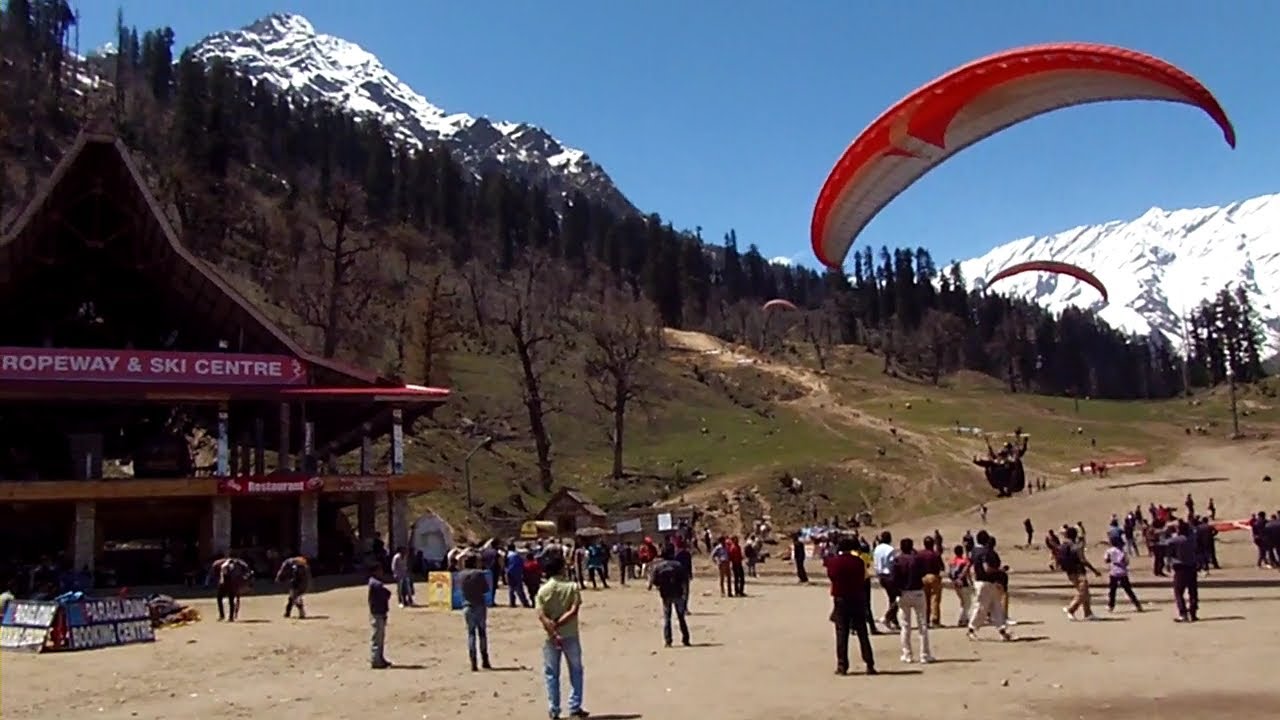 Posted on June 1st, 2021 by Sonali Gupta
Indian Travelling Adventure Things To Do Adventure travel is extremely popular in India, as there is a huge range of possible activities that people can indulge into and create cheerful memories. Since many of us love to move outside our comfort zone and enjoy...