A Travel Guide To Jageshwar
Know more about travelling Adventurous places in India.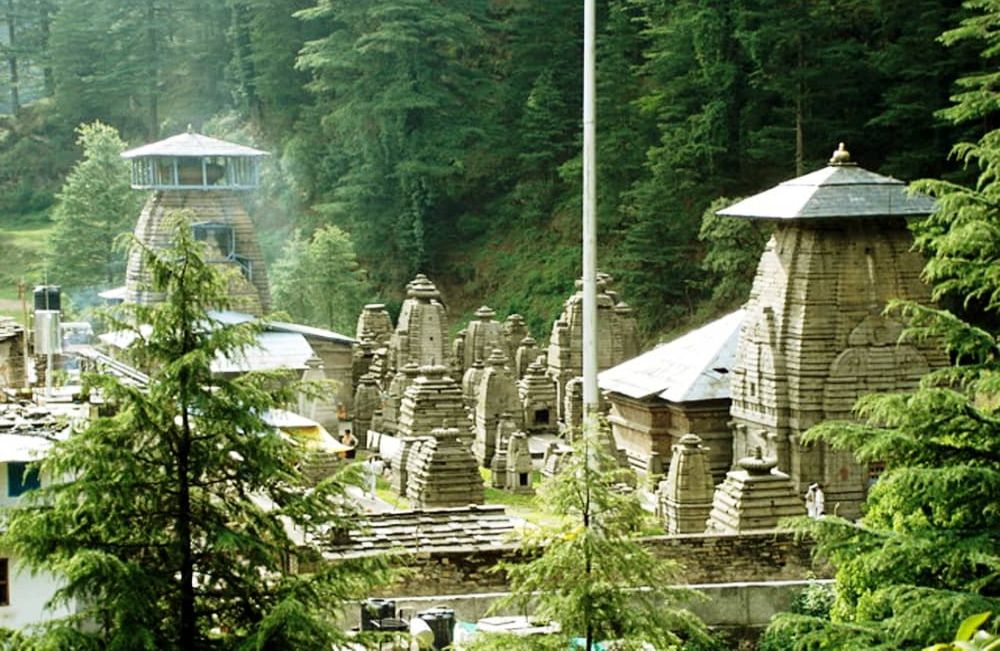 Posted on January 1st, 2023 by Japji Travel
Jageshwar is the Hindu pilgrimage town, one of the significant Dhams (pilgrimage regions) in the Shaivism tradition. The Archaeological Survey of India is in charge of managing the site, which is protected by Indian law (ASI). It has the temples of Dandeshwar, Chandi-ka, Jageshwar,...