3 famous tourist attractions in india
Know more about travelling Adventurous places in India.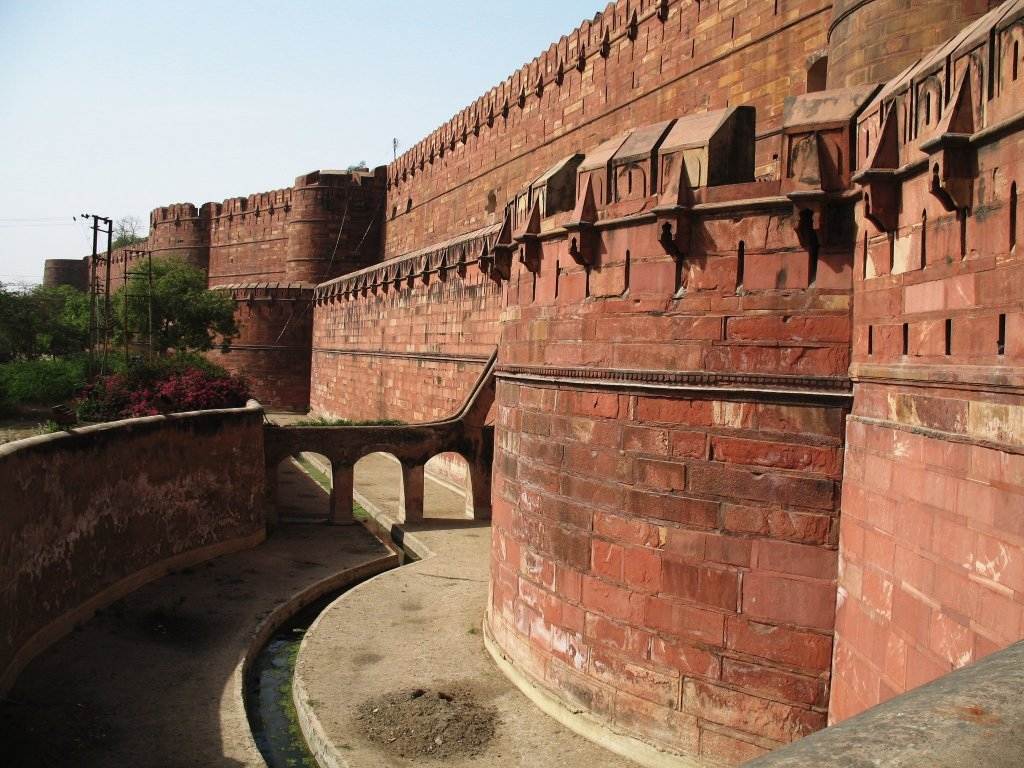 Posted on October 11th, 2020 by agrajaipurtoursindia
Tourist attractions in India seem to be infinite; they range from beautiful scenic destination to historically and culturally soaked archaeological sites, from chaotic cities to destinations which offer a calm and serene environment. Among this huge list of amazing tourist places in India, there...