2 days trip to Amritsar
Know more about travelling Adventurous places in India.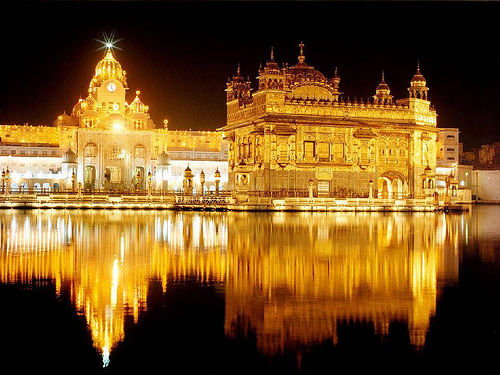 Posted on May 14th, 2020 by sasibhusan
Amritsar as a city is a stream of flavors, flowing from the heart of Punjab. You can walk around this divine city and keep savoring dishes, get tired, but the stream of flavors won't end. A dramatic amount of tourists from all over the...