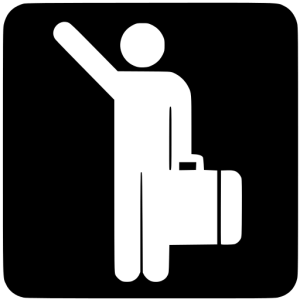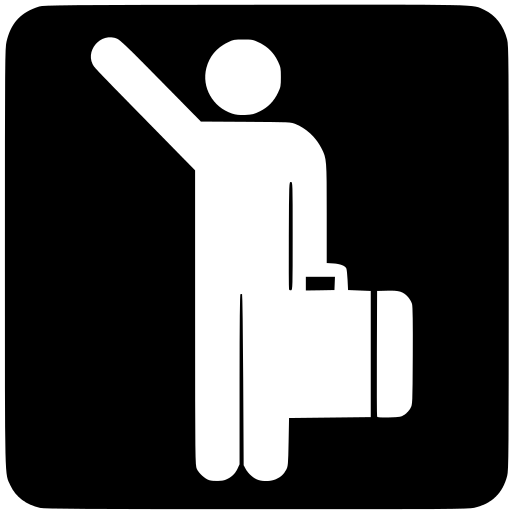 Are you going to make your travel in India and want to get some of the best touch of royal life than we will recommend you to have North India Tour Packages which are made to full fill your needs. Joyful memory of Delhi Rajasthan tour where you collect some delightful moment that are always a memorable. You take here so much fun and you will always miss that flash in your life. But you must be very careful and take care while travelling any where because pick pockets are looking for tourists to steal their belongings.
Our guide is expert and known to every place very well and then you can safely visit all places like Red Fort, Jama Masjid and enjoy many dishes of Chandani Chowk, Jantar-Mantar and many famous place like India Gate, President House and more after that you enjoy of food in the restaurant and in this moment you become familiar to many places.
After that you plan to see many other cities of Rajasthan so you start to see one by one and everywhere you must take care of your belongings and our guide help you to know every place very well and India Travel Packages are so helpful for you to know about these places very well. You can see every famous places like Jaisalmer where you enjoy the riding of camels this is pleasure full moment of you, after that Jodhpur, Chittorgarh, Bharatpur is so delightful experience of you. But one thing you must keep in mind not to talk to strangers and not to at any unknown places and have a safe and secure journey.